WISCONSIN MBA: BY THE NUMBERS

Average Starting Compensation
Average FT MBA Class Size
MILITARY GRANTS & SCHOLARSHIPS

100% Tuition Supplement (In & Out of State Veterans)
AUTOMATIC IN-STATE TUITION
Available to All Veterans
CLICK & MEET OUR MILITARY ALUMNI

Many military veterans have accelerated their transitions by attending the University of Wisconsin-Madison.  Click the more info button to learn more about why they decided to pursue an MBA, how they chose our program, and what they're doing now!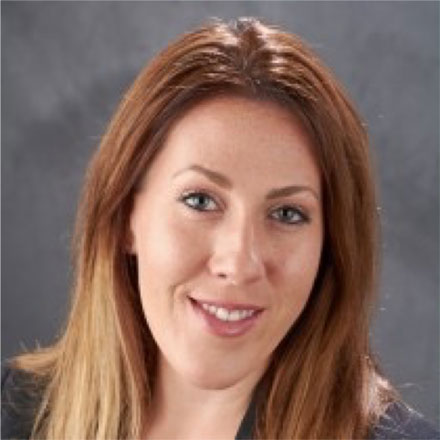 Brand Manager - SC Johnson Company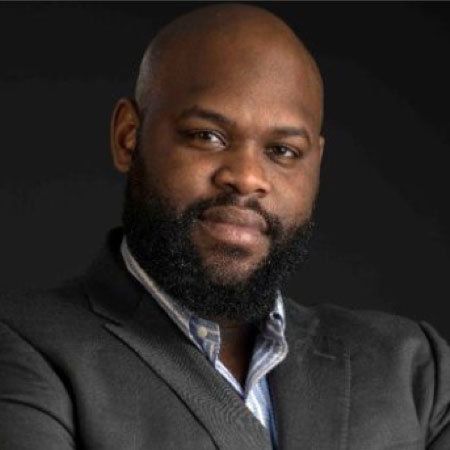 Vice President - JPMorgan Chase & Co.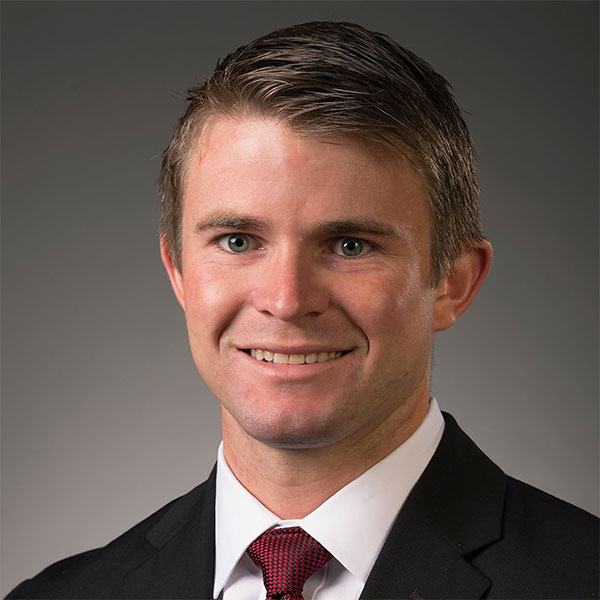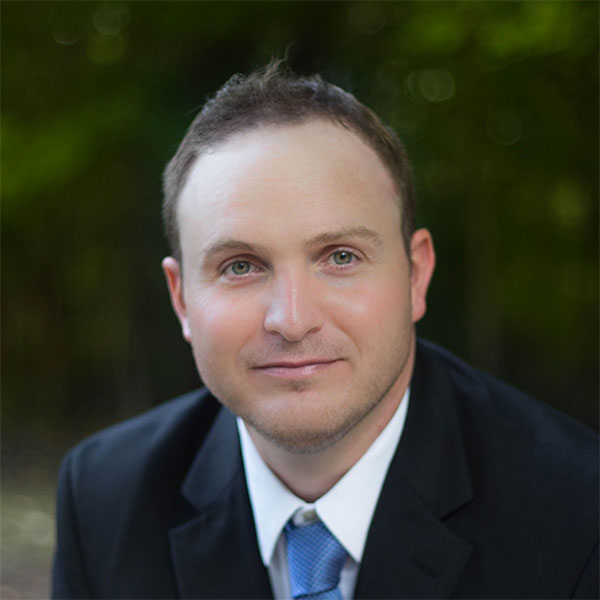 NATIONAL ACCOUNT MANAGER - AMAZON AT FERRARO