VANDERBILT MBA: BY THE NUMBERS

Average Starting Compensation
Metropolitan Areas Where the Class of 2020 Accepted Jobs
Companies Recruit Vanderbilt MBA Students
Military Branches Represented
Average Number of Veterans Enrolled Per Year Group
MILITARY GRANTS & SCHOLARSHIPS

Vanderbilt Students Receive Merit-Based Scholarships
Yellow Ribbon Grant Maximum Match
Taylor Force Memorial Scholarship
Bass Military Scholars Program

Greetings from Vanderbilt University! If you are thinking about transitioning out of military service, you may be wondering, what's next? I highly recommend enrolling in an MBA program. The Master of Business Administration is a professional degree that will provide you with technical and analytical skills which will add to the excellent leadership and people-management skills gained during your military career. In addition, you will develop a network of friends who will support you during your transition to civilian life and long afterwards. Vanderbilt MBA is committed to funding the maximum allowed under the Yellow Ribbon Program to all eligible students. Admitted students who are 100% eligible for Yellow Ribbon benefits are able to attend Vanderbilt MBA tuition-free. I would love to talk to you about your future and how the Vanderbilt MBA may be the right path for you so please contact me through the form below!

CLICK & MEET OUR MILITARY ALUMNI

Many military veterans have accelerated their transitions by attending the Owen Graduate School of Management at Vanderbilt. Click the more info button to learn more about why they decided to pursue an MBA, how they chose Vanderbilt, and what they're doing now!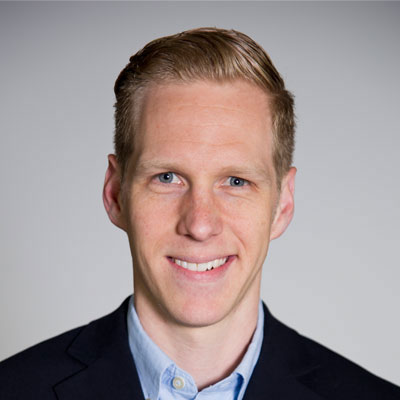 Chief Financial Officer: Loge Company
Chief Operating Officer: Newport Healthcare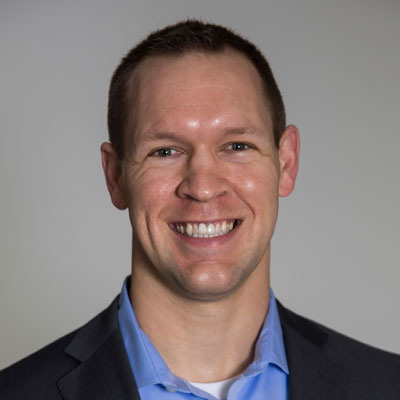 Managing Director: Tempest Consulting Group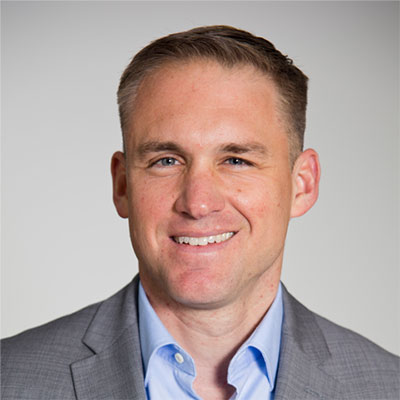 Investment Banking Associate: Houlihan Lokey