UNIVERSITY OF SAN DIEGO MBA: BY THE NUMBERS

Average Starting Compensation
Average FT MBA Class Size
MILITARY GRANTS & SCHOLARSHIPS

All Veteran, Active Duty Service Members, Spouses, and Dependent Children students 100% eligible for Chapter 33 Post 9/11 G.I. Bill® are granted additional funding for tuition through the Yellow Ribbon Program at USD. There is no application to receive these funds as they are built into the financial aid calculation for eligible students.

Greetings from the Knauss School of Business at the University of San Diego! For veterans and transitioning service members, an MBA from USD can be an incredible next step. The University of San Diego is a 100% Yellow Ribbon School, and tuition is fully covered for most military-connected students. But our support doesn't stop there — USD is a deeply military-friendly campus, and we're dedicated to helping you reach your full potential as an ethical, compassionate business leader. Fill out the form below to get in contact today!
CLICK & MEET OUR MILITARY ALUMNI

Many military veterans have accelerated their transitions by attending University of San Diego Knauss School of Business.
Click their photos to learn more about why they decided to pursue an MBA, how they chose Knauss, and what they're doing now!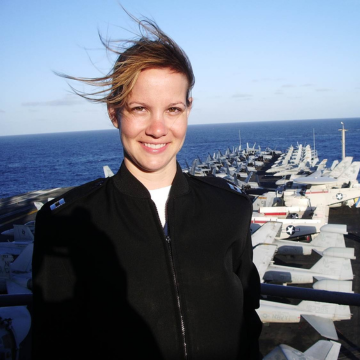 SR. DIRECTOR OF STRATEGIC DEVELOPMENT - GENERAL ATOMICS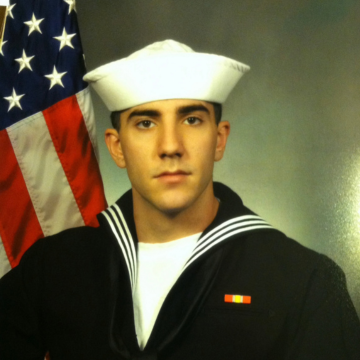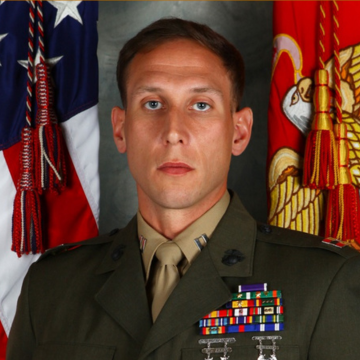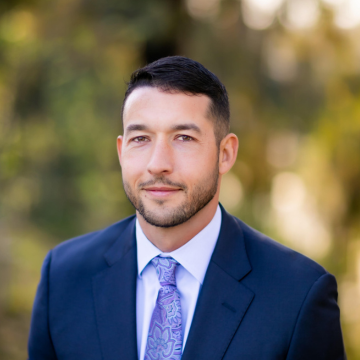 REAL ESTATE DEVELOPMENT MANAGER
UNIVERSITY OF SAN DIEGO MBA LINKS