UNIVERSITY OF SOUTH CAROLINA MBA: BY THE NUMBERS

Ranked College in the Country for Vets and Service Member
Part-time MBA in South Carolina
Average Starting Compensation
Average FT MBA Class Size
MILITARY GRANTS & SCHOLARSHIPS

Waived for Service Members
Automatic In-state Tuition
Yellow Ribbon Program -GI Bill Enhancement Award

If you seek global business expertise, we are the top school for international business in the country with an unparalleled global immersion, globally focused curriculum and option for language training as part of our #1 International MBA program. Companies from around the world actively seek military candidates for your agility and adaptability and adding core international business expertise will further your rank as a highly sought after global leader. Connect with us below by providing your contact info. – an MBA military student ambassador is on the receiving end, waiting to assist your transition to an MBA program. Thank you for your service!
CLICK & MEET OUR MILITARY ALUMNI

Many military veterans have accelerated their transitions by attending the University of South Carolina MBA program. Click the more info button to learn more about why they decided to pursue an MBA, how they chose USC, and what they're doing now!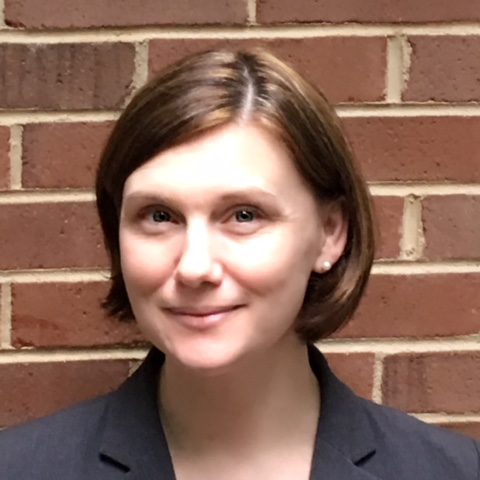 District Manager - Aldi, Inc.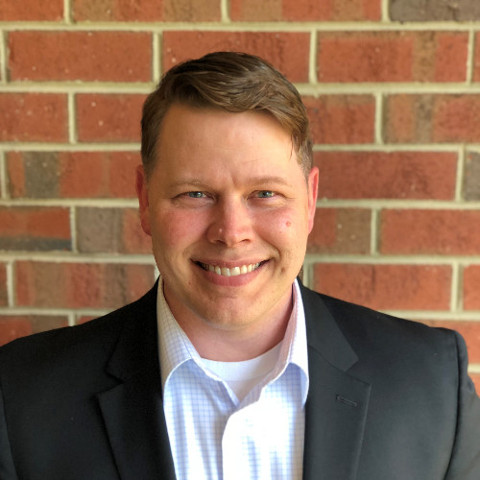 Senior Strategy Consultant - Accenture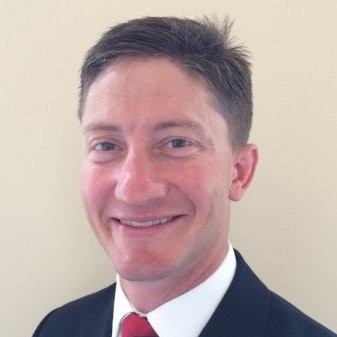 Management Consulting Manager - Ernst & Young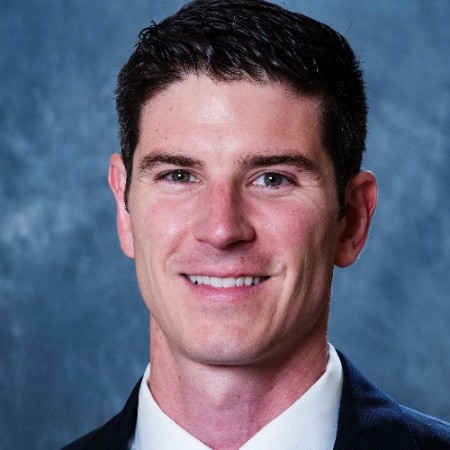 Leadership Development Program Intern - BASF Corporation