SMU COX MBA: BY THE NUMBERS

Average Starting Compensation
Average FT MBA Class Size
MILITARY GRANTS & SCHOLARSHIPS

up to full tuition and fees
$15,000 YELLOW RIBBON GRANT WITH VA MATCHING
unlimited number per year
THE GEORGE W. BUSH INSTITUTE RESEARCH FELLOWSHIPS
up to $6,400 per semester

To succeed in business, you don't just need a degree. You need an ALLY. A powerful strategic partner. One who has your back, shares your interests, and helps you rise to every challenge. SMU Cox is home to an extensive Veteran community that prides itself on helping one another. Hone your leadership skills and grow analytic capabilities while you learn to transform obstacles into positive outcomes. Connect with internationally renowned faculty, ambitious peers, the vibrant Dallas business economy, and over 40,000 global alumni. MBA applicants who are 100% Post-9/11 GI Bill eligible automatically qualify for the Yellow Ribbon Program. At SMU Cox, this means that nearly all tuition costs are covered. SMU Cox is an ally in business. And an ally for life. Let's connect today.
Email:
mbainfo@smu.edu

CLICK & MEET OUR MILITARY ALUMNI

Many military veterans have accelerated their transitions by attending the SMU Cox MBA program.
Click their photos to learn more about why they decided to pursue an MBA, how they chose Cox, and what they're doing now!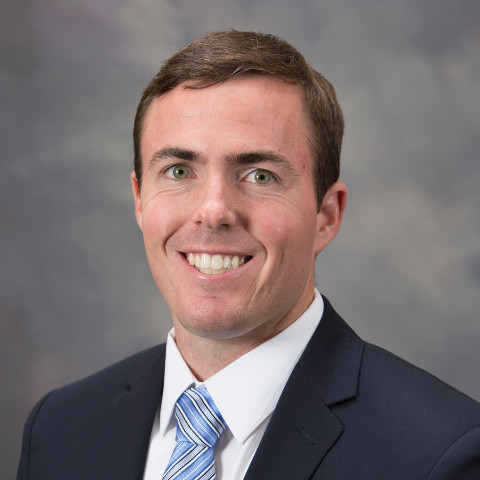 Associate Brand Manager - The Hershey Company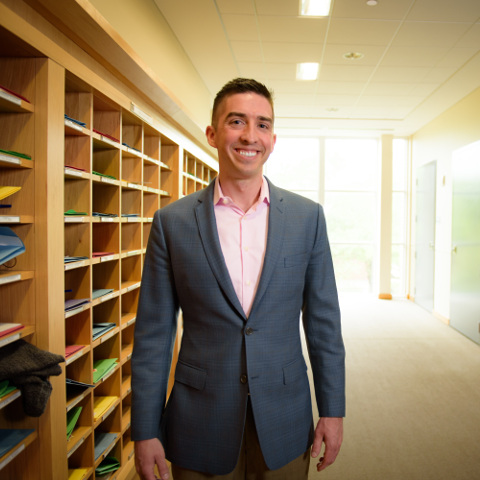 Organizational Effectiveness Program Management Analyst - McKesson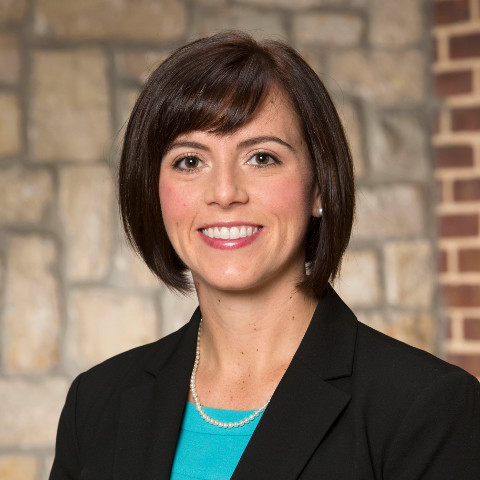 Merchant Services Associate - JPMorgan Chase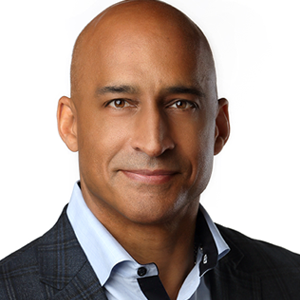 General Manager, Blockchain Services - IBM