SMU COX MBA: BY THE NUMBERS

Average Starting Compensation
Average FT MBA Class Size
MILITARY GRANTS & SCHOLARSHIPS

MILITARY MBA SCHOLARSHIP up to full tuition and fees
up to full tuition and fees
$15,000 YELLOW RIBBON GRANT WITH VA MATCHING
unlimited number per year
THE GEORGE W. BUSH INSTITUTE RESEARCH FELLOWSHIPS
up to $3,000 per semester

Thank you for your service! SMU Cox is home to an extensive Veteran community that prides itself in helping one another, as well as the community as a whole. Through SMU Cox, you will hone the leadership skills you learned in the military and find your way to the business world as a confident business professional. Dallas is a tremendously veteran friendly area, and an excellent place to start a new career with high job growth and a low cost of living. We would love to connect with you, so please reach out below.
Email:
mbainfo@smu.edu
CLICK & MEET OUR MILITARY ALUMNI

Many military veterans have accelerated their transitions by attending the SMU MBA program. Click their photos to learn more about why they decided to pursue an MBA, how they chose Cox, and what they're doing now!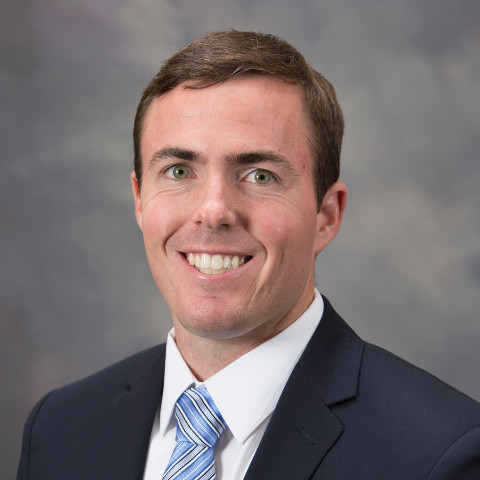 Associate Brand Manager - The Hershey Company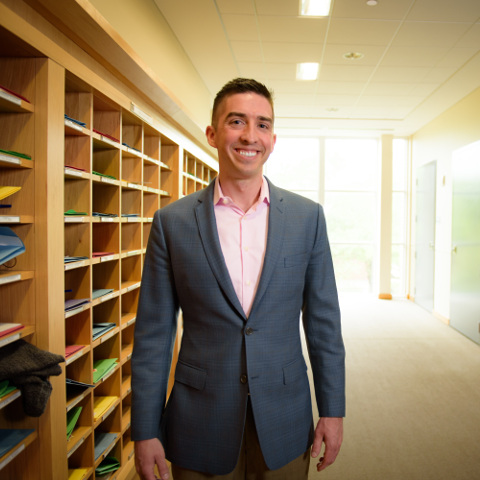 Organizational Effectiveness Program Management Analyst - McKesson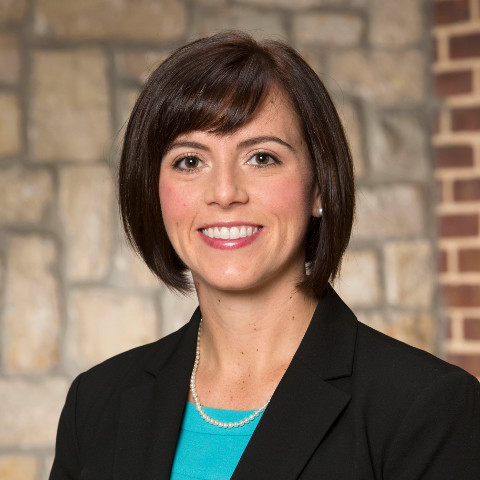 Merchant Services Associate - JPMorgan Chase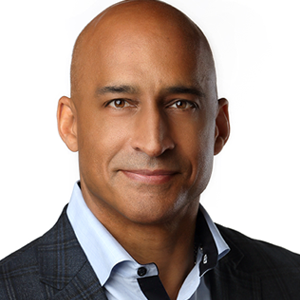 General Manager, Blockchain Services - IBM