ROCHESTER MBA: BY THE NUMBERS

Average Base Salary (Class of 2022)
Average FT MBA Class Size
MILITARY GRANTS & SCHOLARSHIPS

The University of Rochester is a Yellow Ribbon school. Veterans with Post-9/11 GI Bill coverage at the 100% level will have tuition and mandatory fees covered in full. Your VA benefits will cover up to the maximum amount allowed and the University matches dollar for dollar the remaining expenses.
Varies by person as determined by the VA.
Available to those not 100% Post-9/11 GI benefit eligible to help offset remaining tuition costs. Awards range up to full tuition plus stipends.
The $90 application fee will be waived for all veteran, reserve, and active duty service members.

As one of the nation's leading graduate education institutions, Simon Business School consistently earns high rankings and recognition for the things that matter, our academic programs and teaching quality. But, perhaps our greatest accomplishment is the application of Simon's highly regarded programs and faculty to benefit our students. The Simon MBA program is dedicated to helping military veterans achieve your full educational and career potential. Every component of your MBA experience has been carefully considered to yield optimal results — small class sizes, an elite cohort, an analytics-based curriculum, and expert career coaching.
SAMPLE RECRUITING COMPANIES

CLICK & MEET OUR MILITARY ALUMNI

Many military veterans have accelerated their transitions by attending the Rochester MBA. Click their photos to learn more about why they decided to pursue an MBA, how they chose Rochester, and what they're doing now!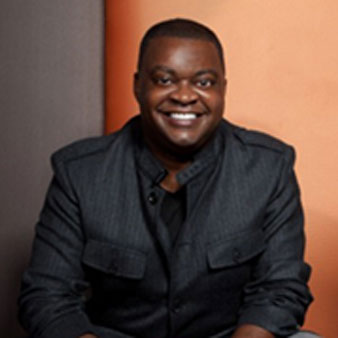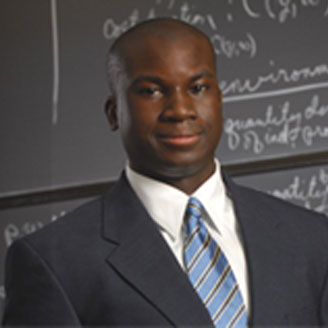 Manager, Deloitte Consulting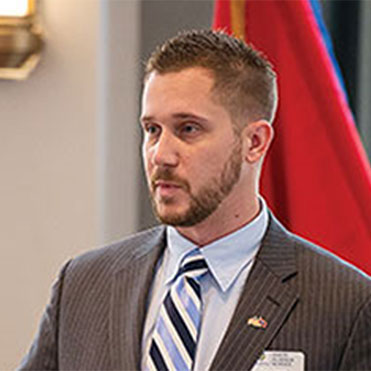 Strategic Marketing Analyst Harris RF Communications