THE OHIO STATE UNIVERSITY MBA: BY THE NUMBERS

Average Starting Compensation
Average FT MBA Class Size
Average PT MBA Class Size
MILITARY GRANTS & SCHOLARSHIPS

NBMBAA - MILITARY VETERAN SCHOLARSHIP
Each scholarship is valued up to $50,000 for each academic school year.
As a veteran/service memeber or family member, you may also be eligible for VA education benefits and/or tuition assistance (G.I. Benefits, Financial Aid, & Military/Veteran Student Aid).
Automatically qualify for in-state tuition.
MILITARY/VETERAN APPLICATION FEE WAIVER
Fisher automatically waives your application fee.

The Ohio State's military-friendly MBA programs offer a personalized curriculum and one-on-one career coaching to ensure a smooth transition and rich experience for you – increasing your value on the corporate playing field and providing you with a ready-made network. We take a deliberate approach to recruiting highly-qualified military service men and women and their family members. Military/Veteran candidates possess a unique perspective and qualities that greatly enrich our community. Get from where you are to where you want to be.
The Ohio State University Fisher College of Business has various full and part-time MBA programs and specialized master's degrees, such as the online Master of Supply Chain Management (MSCM), that are a great fit for active military and veterans. Explore graduate programs.

CLICK & MEET OUR MILITARY ALUMNI

Many military veterans have accelerated their transitions by attending The Ohio State University to earn their MBA.
Click their photos to learn why they decided to pursue an MBA, chose Ohio State/Fisher, and what they're doing now!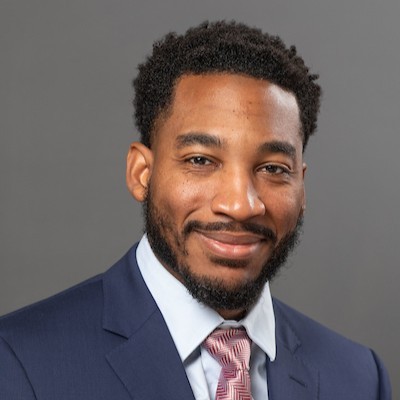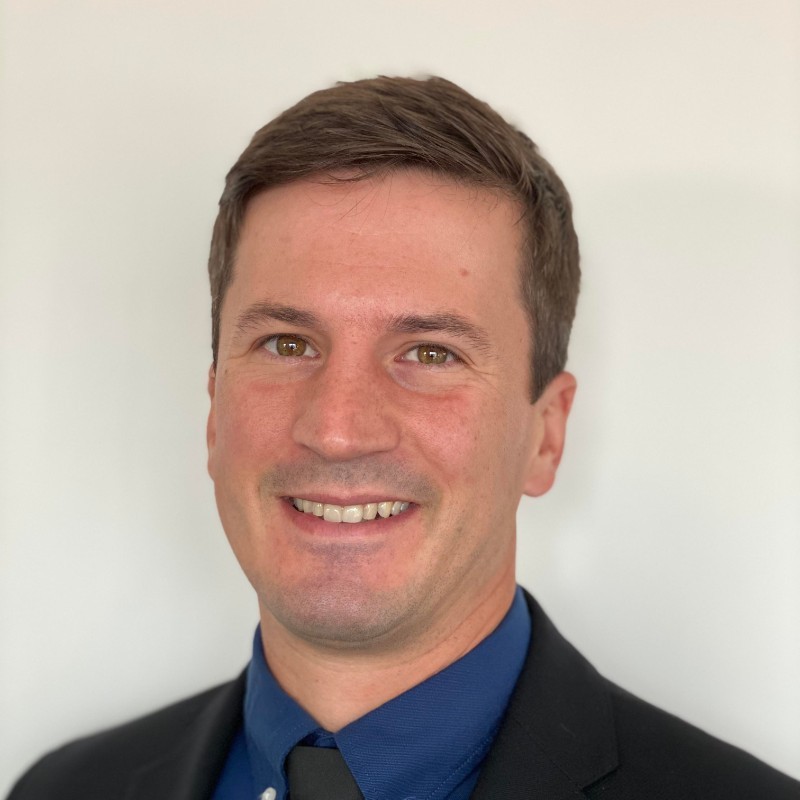 Infantry Captain - U.S. Army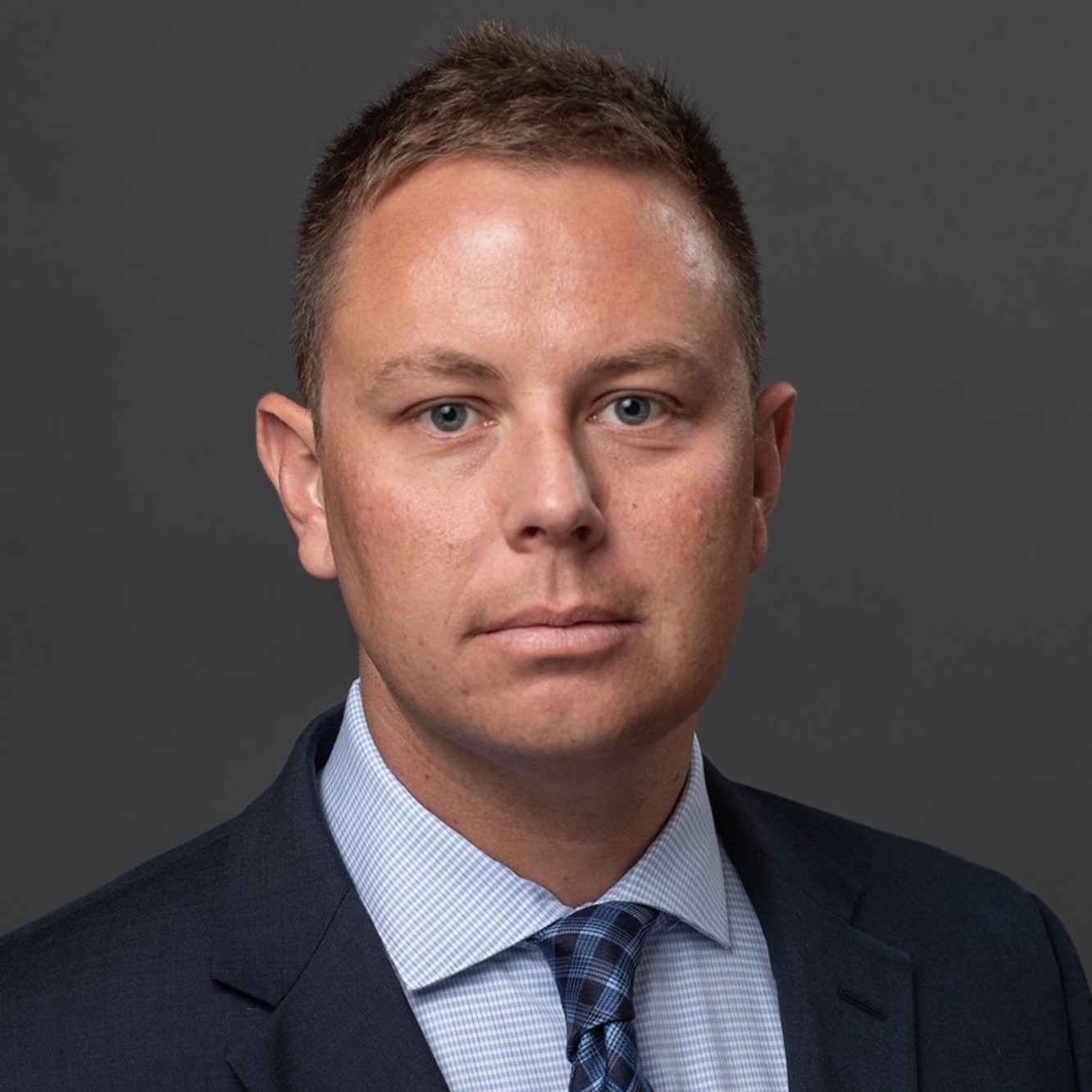 Marketing Associate - Nestle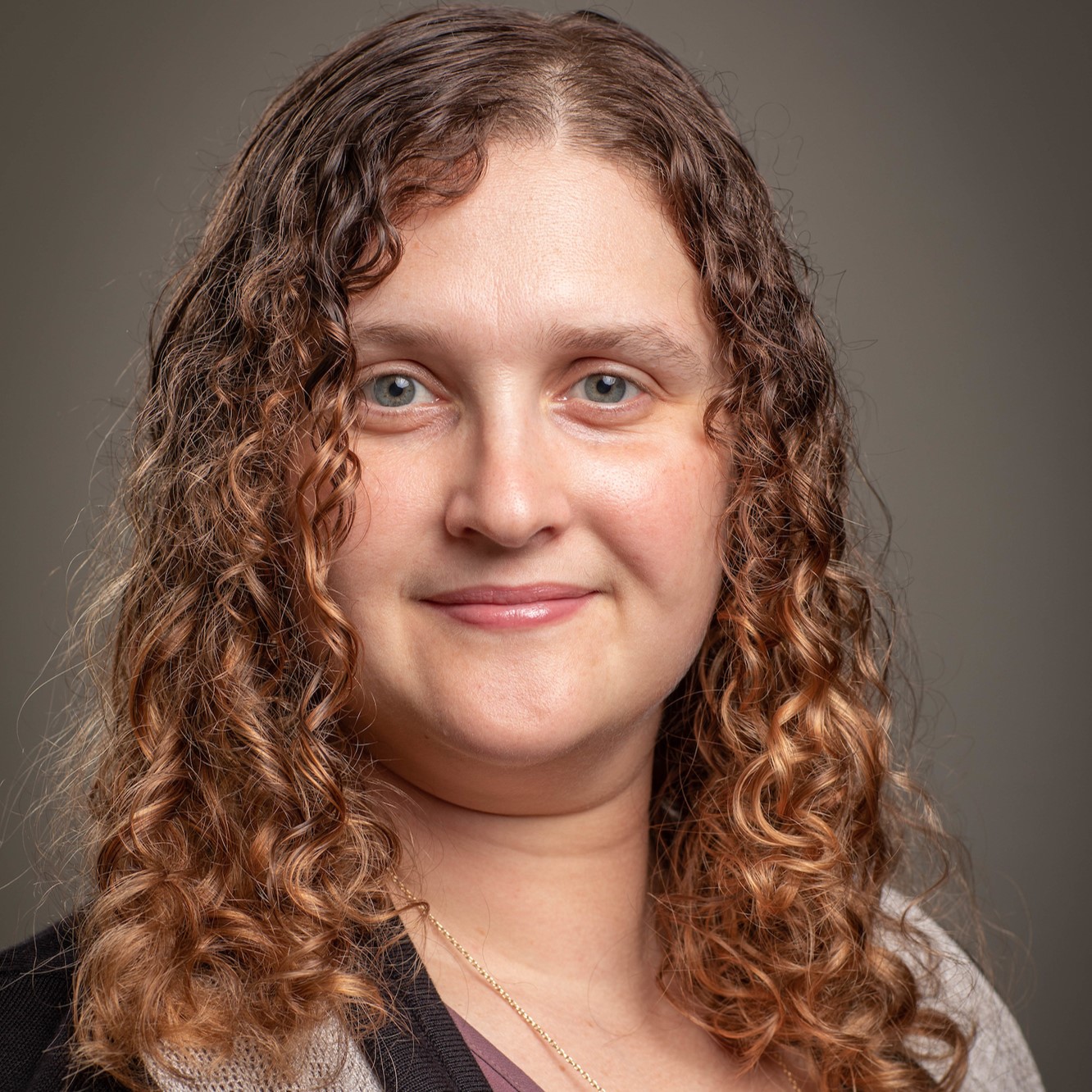 Contract Specialist - Defense Logistics Agency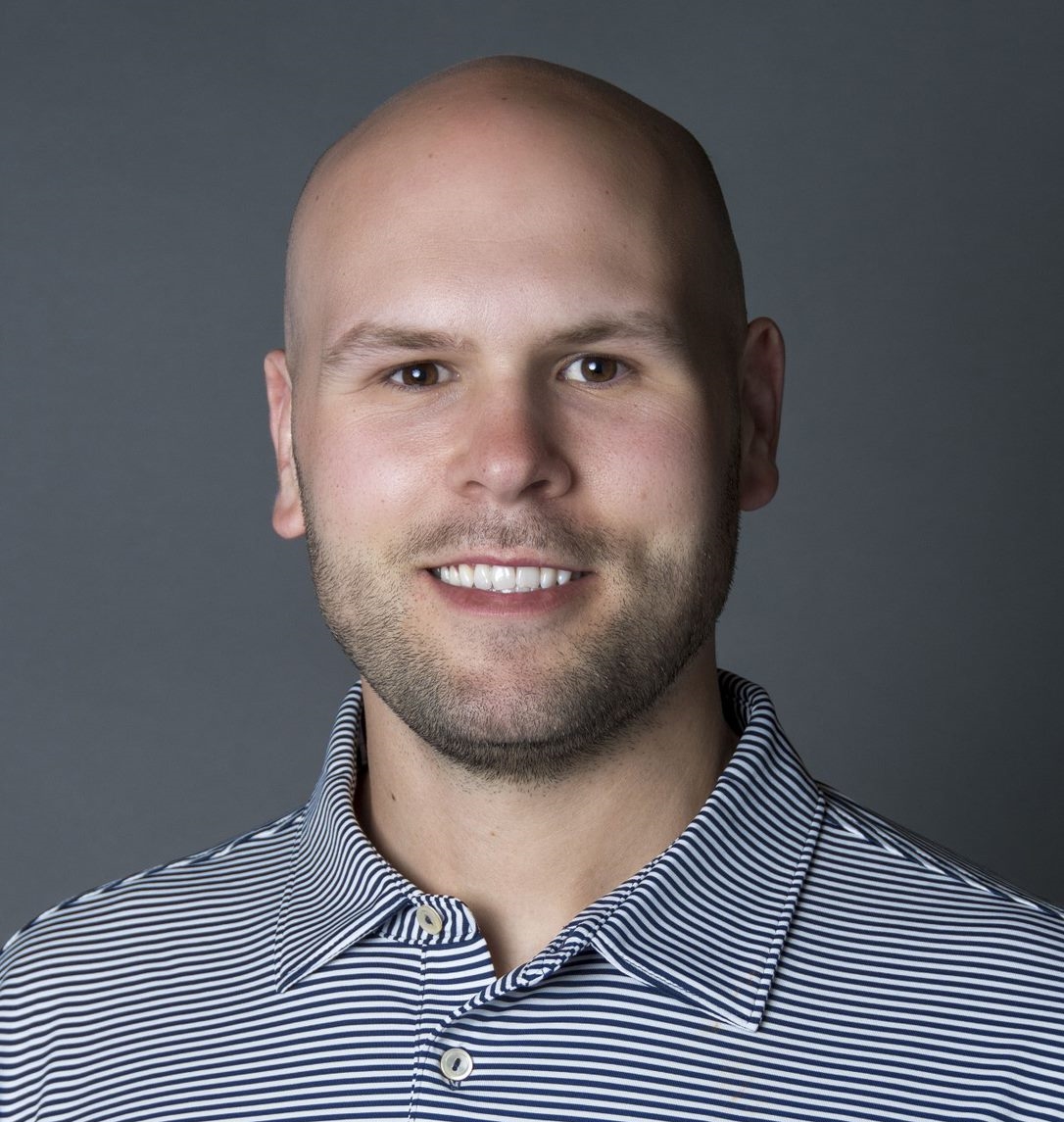 Associate, Military Pathways Program - JPMorgan Chase
THE OHIO STATE UNIVERSITY MBA LINKS