GEORGIA TECH: BY THE NUMBERS

Average Starting Compensation 2021
Average Signing Bonus 2021
Employment Rate for the Class of 2022
Class of 2023 Full-Time Veteran Students
Total Full-time MBA Students on Average
MILITARY GRANTS & SCHOLARSHIPS

Awarded to 50% of Incoming Students
CONNECT WITH A VETERANS CLUB MEMBER
MBA APPLICATION FEE WAIVER
Available to all Veterans

First and foremost, we are grateful for your service. Georgia Tech's Scheller College of Business places a high value on this service as well as the leadership and problem-solving abilities that you, as a military candidate, will bring to our community. As one of the best teams in the country, our experienced career coaches will actively partner with you to develop connections, gain a competitive advantage in the internship and full-time hiring process, and prepare you for lifelong career success. Please provide your contact information below and we will connect with you soon!
CLICK & MEET OUR MILITARY ALUMNI

Many military veterans have accelerated their transitions by attending the Georgia Tech MBA. Click their photos to learn more about why they decided to pursue an MBA and what they're doing now!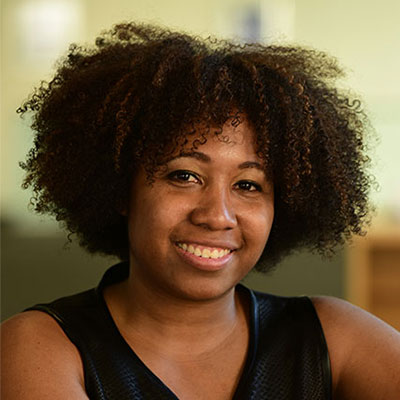 Pathways Operations Manager: Amazon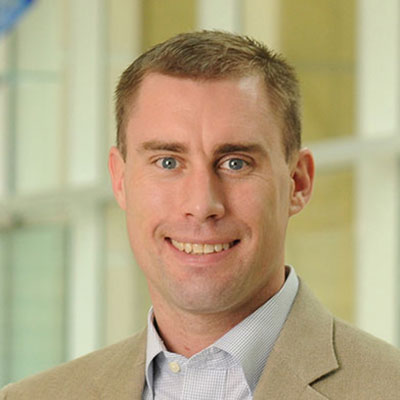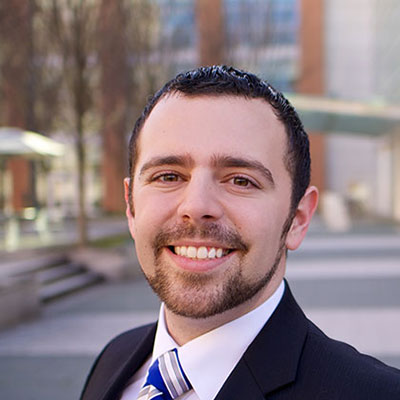 Senior Consultant: Booz Allen Hamilton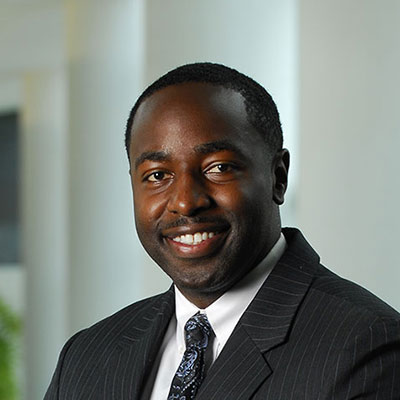 Senior Vendor Manager: Amazon