UNIVERSITY OF GEORGIA MBA: BY THE NUMBERS

Average Salary + Signing Bonus
Average FT MBA Class Size
Professional MBA Class Size
MILITARY GRANTS & SCHOLARSHIPS

The Full-Time MBA program is a proud participant in the Yellow Ribbon Program. With the program ranked as a top 3 best performing ROI salary to debt ratio, according to US News Best Business Schools ranking, the University also offers in-state tuition to those who are serving or who have separated within the last 36 months. All three of our programs offer application fee waivers and the Full-Time program offers GMAT/GRE waivers. In addition, the Full-Time MBA program considers all applicants for graduate assistantships and scholarship awards ranging from $5,000 to $20,000.

I've had family that served in the U.S. military. Every time I read an application from a veteran, I think of them and I want the best outcome for every veteran – and their family – who enters our program. The MBA Programs at the University of Georgia are committed to positioning student veterans for success, through our program offerings and opportunities, and through the dedicated support of the University's Student Veterans Resource Center (SVRC). In addition, the University of Georgia has one of the largest alumni networks in the Southeast. Please reach out to me if you want to learn more about how we can help prepare you for your next career.
CLICK & MEET OUR MILITARY ALUMNI

Many military veterans have accelerated their transitions by attending the University of Georgia MBA program. Click their photos to learn more about why they decided to pursue an MBA, how they chose Terry, and what they're doing now!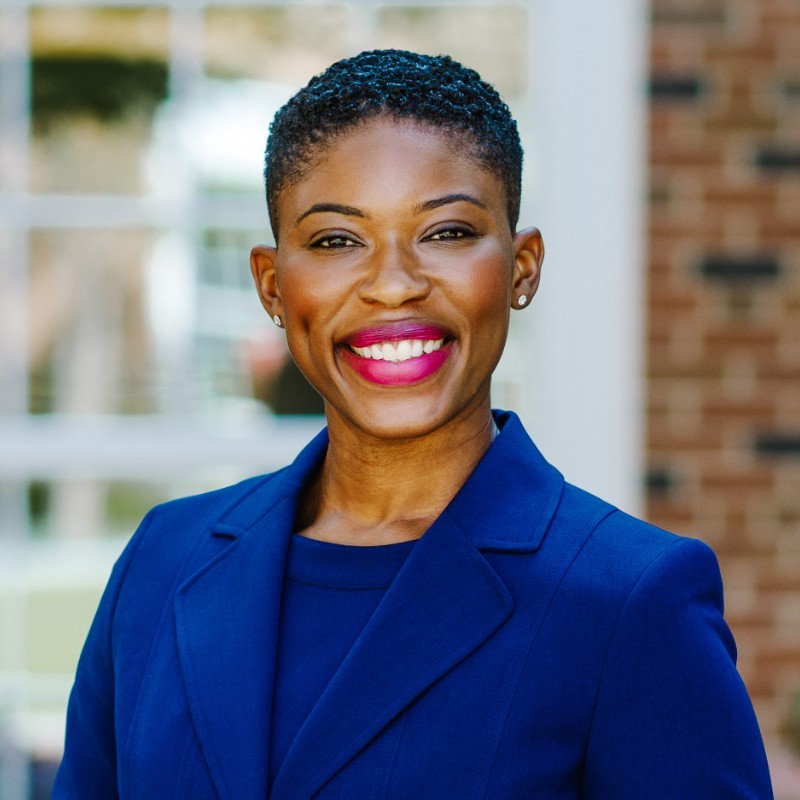 Director in the Business Operations Division at Brooke Army Medical Center, United States Army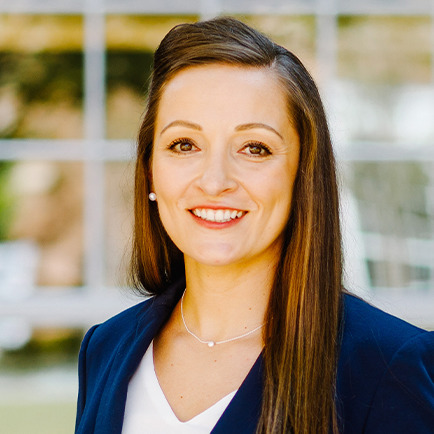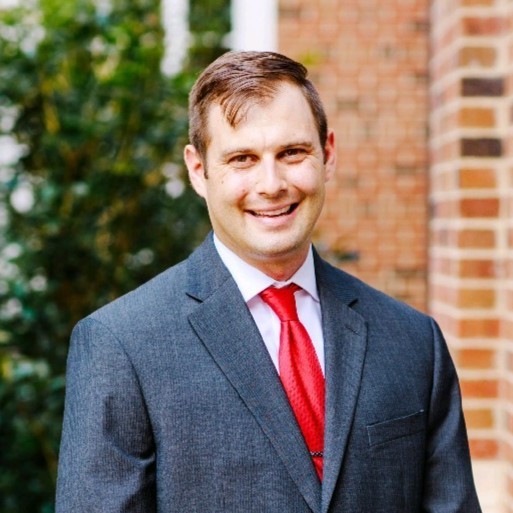 Operations Consultant: Bank of America, Global Operations Development Program