CASE WESTERN RESERVE MBA: BY THE NUMBERS

Average FT MBA Class Size
MILITARY GRANTS & SCHOLARSHIPS

Case Western Reserve University participates in the Yellow Ribbon Program for those who are 100% eligible for benefits under the Post-9/11 GI Bill.

We are committed to supporting enrollment of U.S. service members and veterans in our programs, regardless of tuition benefit eligibility. Additional scholarships are also available.

Your service to our country is truly inspiring, and we are deeply grateful for the opportunity to enroll U.S. service members and veterans in our
Full-time, Flexible Part-time, Executive and Online MBA programs.
Our nationally ranked programs have shaped countless veterans like you into emotionally intelligent and resonant leaders. Our forward-thinking curriculum, designed to cultivate exceptional leadership skills and problem-solving abilities, along with our team-oriented and student-centered approach, creates an environment that is both intellectually stimulating and personally fulfilling. We are excited to embark on this transformative journey with you.
Email:
stephen.scheidt@case.edu
CLICK & MEET OUR MILITARY ALUMNI

Many military veterans have accelerated their transitions by attending the Weatherhead School of Management MBA program.
Click their photos to learn more about why they decided to pursue an MBA, how they chose CWRU, and what they're doing now!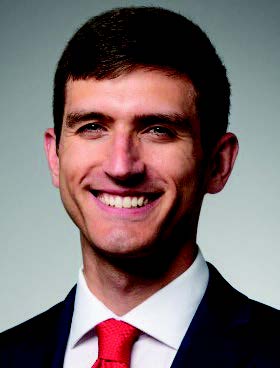 Investment banking analyst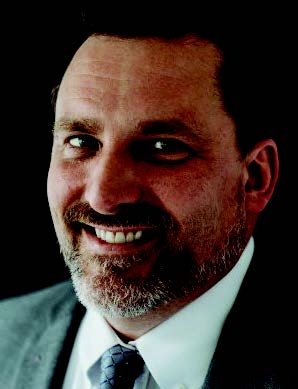 director, radiology services
CASE WESTERN RESERVE UNIVERSITY LINKS