CARNEGIE MELLON UNIVERSITY MBA: BY THE NUMBERS

Average Starting Compensation
Average FT MBA Class Size
MILITARY GRANTS & SCHOLARSHIPS

Tepper provides $15,000 annually, matched by the VA
MBA APPLICATION FEE WAIVER
All U.S. military service members — active duty and veterans — qualify for the application fee waiver.

At the Tepper School, veterans are challenged, mentored, and educated to become the next generation of business leaders while preparing for a rewarding and successful career. Camaraderie and leadership are vital characteristics of a successful tight-knit community and are core to the Tepper MBA program and experience. An instant connection with your classmates provides you with a strong support team who will help you to navigate coursework, network to expand your career options, and adapt to the lifestyle change that occurs when transitioning from a military career to a civilian one. Staff and faculty prepare you for career opportunities across every industry and with the most prestigious firms in the world. You will have the resources you need to create a new, successful career path.

CLICK & MEET OUR MILITARY ALUMNI

Many military veterans have accelerated their transitions by attending Carnegie Mellon University's Tepper School of Business.
Click their photos to learn more about why they decided to pursue an MBA, how they chose Tepper, and what they're doing now!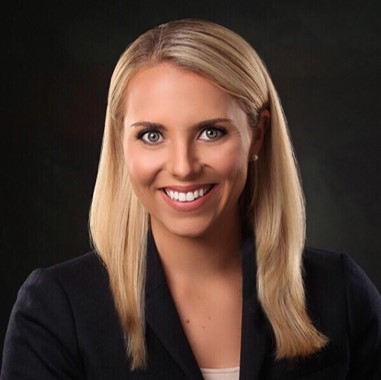 Regional Marketing Manager - Johnson & Johnson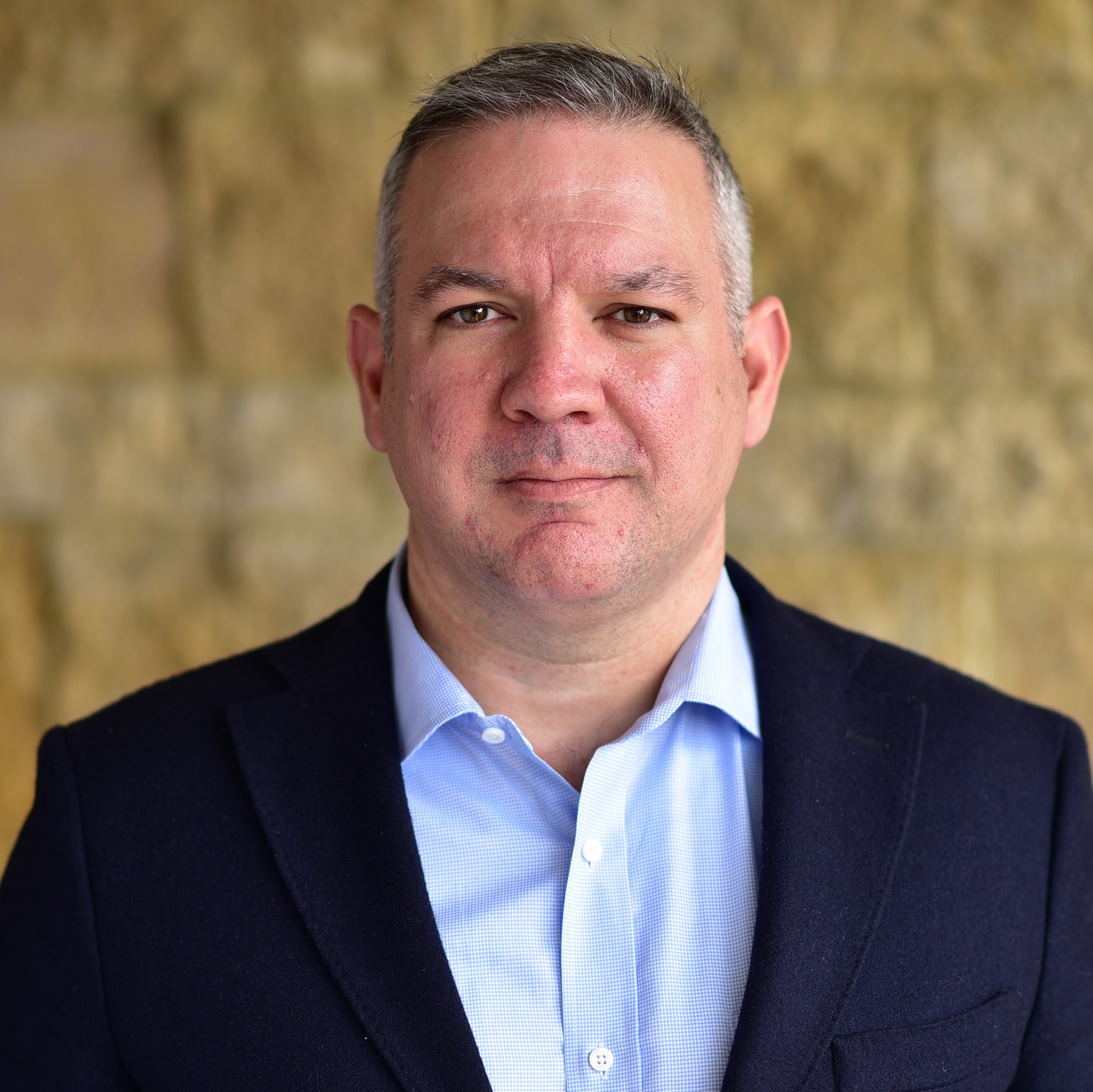 Manager - Deloitte Consulting LLP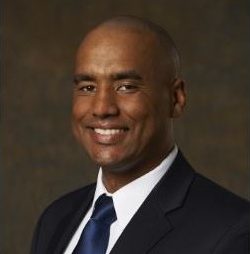 Contract Manufacturing Project Manager - E&J Gallo Winery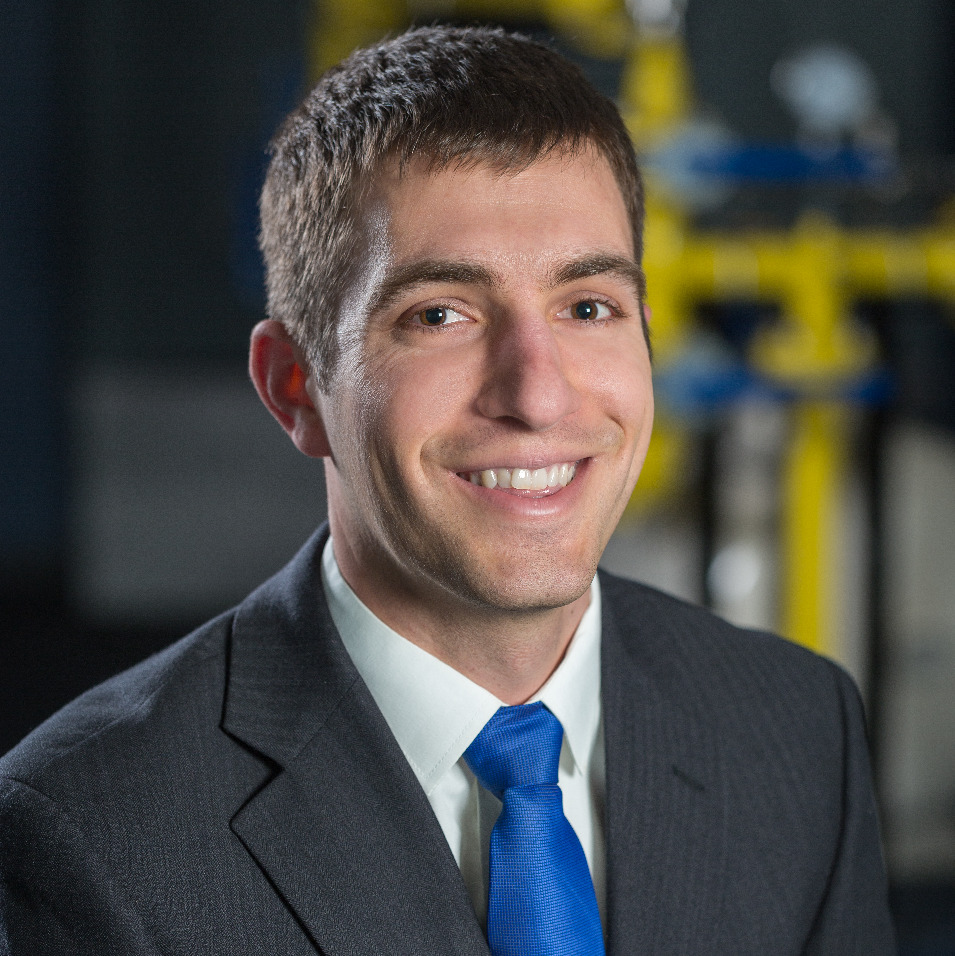 Director of Strategic Marketing and Planning - Emerson
CARNEGIE MELLON UNIVERSITY MBA LINKS