Average Starting Compensation
Average FT MBA Class Size
MILITARY GRANTS & SCHOLARSHIPS

PRIORITY FOR ON CAMPUS HOUSING AND ELECTIVE CLASSES

First and most importantly, thank you for your service! We appreciate your interest in the Merage School and we're excited to learn more about you. At The Paul Merage School of Business, we value the unique experiences, problem-solving abilities and leadership skills that our veterans bring to our tight-knit community. At Merage you'll build close relationships with a diverse group of classmates and learn through academic instruction from our world-renowned faculty as well as through hands-on experiential learning. In close partnership with our career advising team you'll develop strong connections, gain access to companies along the Tech Coast and be set up for lifelong career success. We are committed to assisting you through your transition from military life and look forward to connecting with you soon.

CLICK & MEET OUR MILITARY ALUMNI

Many military veterans have accelerated their transitions by attending the University of California, Irvine MBA. Click their photos to learn more about why they decided to pursue an MBA, how they chose Merage, and what they're doing now!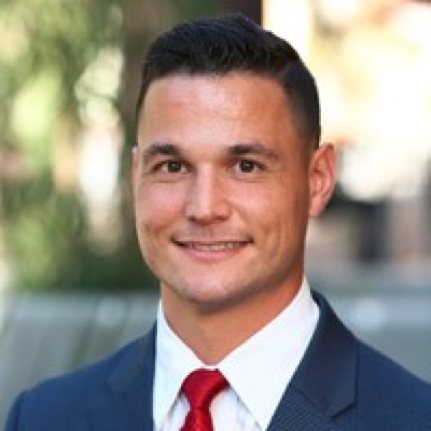 Senior Consultant - Deloitte
Sales Development Manager at Niagara Bottling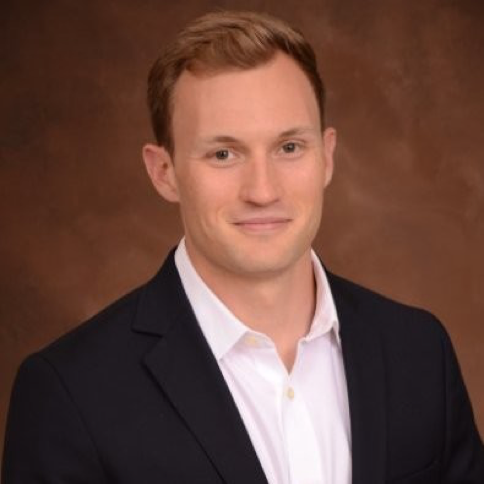 Project Manager, Organizational Development at Liberty Mutual Insurance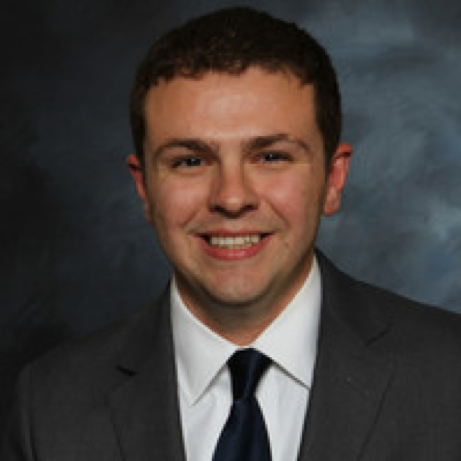 Manager, Warehouse Operations & Logistics at Cymer