BOSTON COLLEGE MBA: BY THE NUMBERS

Average Starting Compensation (Including Base Salary & Signing Bonuses)*
*Compiled from data reported up to October 5, 2021, for all members of the class of 2021 seeking full-time employment.
Average FT MBA Class Size
Average Veteran Enrollment per Class*
*Represents the full-time MBA classes entering 2019, 2020, 2021.
MILITARY GRANTS & SCHOLARSHIPS

Average Total Full-Time MBA Merit Scholarships*
*Represents the full-time MBA classes entering 2019, 2020, 2021.
Pays remaining tuition that the Post-9/11 GI Bill does not cover
Varies depending on your service
JOHN J. MCMULLEN FELLOWSHIP
Must be a U.S. Naval Academy graduate
Waived for all military veteran applicants!

Thank you for your interest in the Boston College MBA. Our admissions team has a strong affinity for military veterans like you due to your demonstrated leadership abilities, a strong record of achievement, high personal character, and because you are accustomed to working both as individuals and as part of a team. My colleagues and I are committed to assisting you throughout your transition process, as you weigh your MBA enrollment and/or career options so please feel free to contact us at any time!
CLICK & MEET OUR MILITARY ALUMNI

Many military veterans have accelerated their transitions by attending the Boston College MBA. Click the more info button to learn more about why they decided to pursue an MBA, how they chose BC, and what they're doing now!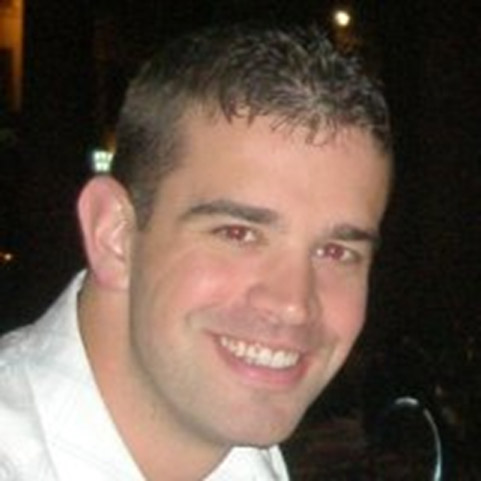 Director, New Business Operations John Hancock Financial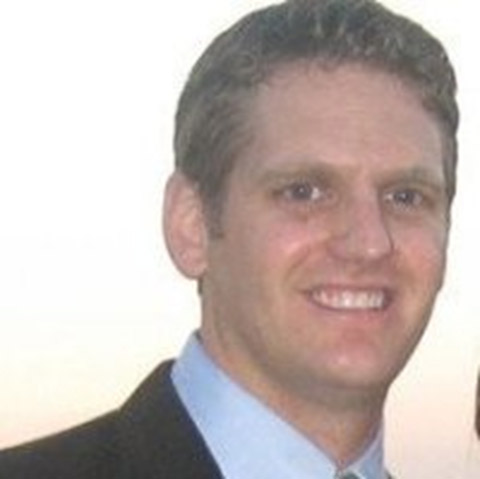 Director, Partnership Development, Corvias Group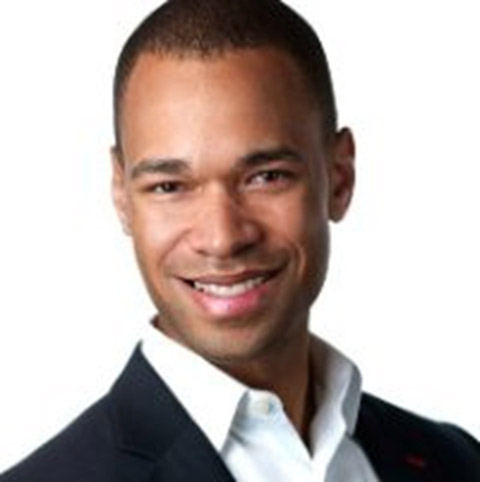 Vice President, Global Rate Sales Citigroup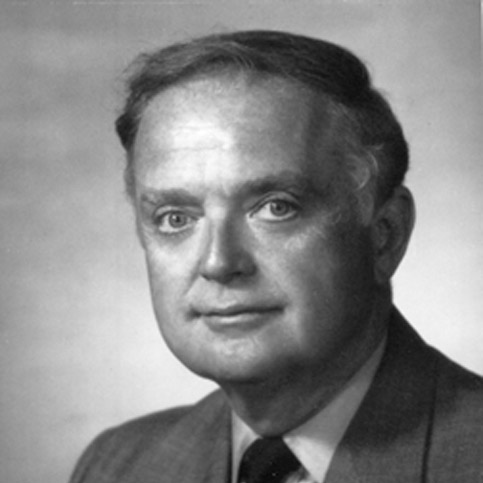 Former CEO Boston Red Sox