MCCOMBS MBA: BY THE NUMBERS

Average Starting Compensation
Average FT MBA Class Size
MILITARY GRANTS & SCHOLARSHIPS

MBA APPLICATION FEE WAIVER
All U.S. military service members - active duty and veterans - qualify for an application fee waiver. When applying, please do not pay the application fee as refunds cannot be issued.
POST-9/11 GI BILL & HAZELWOOD ACT
Any U.S. military veteran that uses their military education benefits will be billed at the in-state tuition rate, regardless of residency status.

Being human-centered and future-focused is at the core of what we do at Texas McCombs. We are dedicated to fostering an inclusive community and preparing business leaders to live and work with authenticity, purpose, and compassion. These values, combined with top business rankings, a vast global network, and a dedication to excellence in academics are what sets Texas McCombs apart from other business schools. UT Austin is consistently ranked one of the best schools for veterans, and Texas McCombs is proud to support our military students and their families through the MBA journey. The Texas Veterans in Business (TVIB) student organization fosters camaraderie among MBA students who previously served, or continue to serve, in any nation's armed forces. The organization focuses on drawing parallels between the principles learned in the military and the skills required to be successful in business. We look forward to connecting with you and invite you to visit campus to experience the McCombs community first-hand.

CLICK & MEET OUR MILITARY ALUMNI

Many military veterans have accelerated their transitions by attending the Texas McCombs MBA program.
Click their photos to learn more about why they decided to pursue an MBA, how they chose Texas McCombs, and what they're doing now!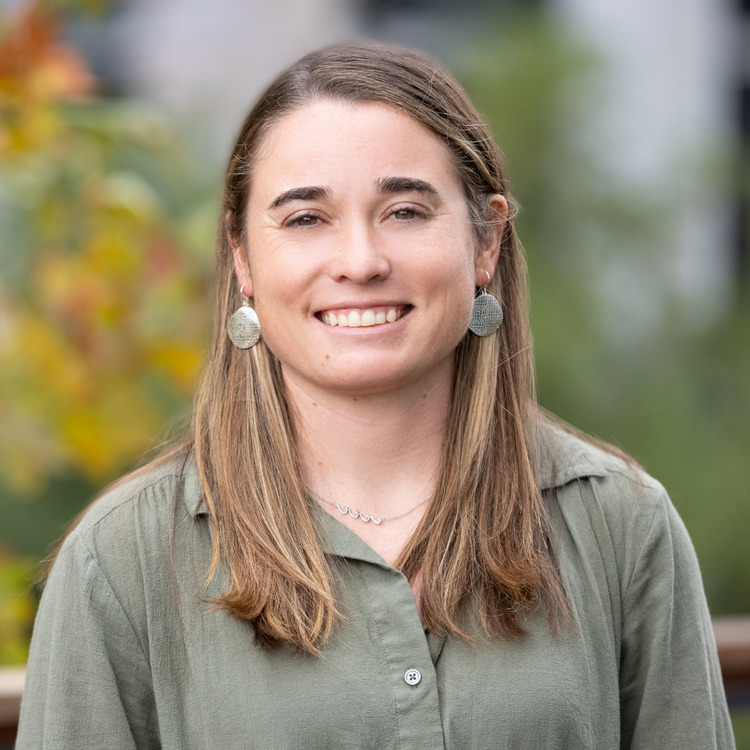 Sr. Associate - CustomerFirst Renewables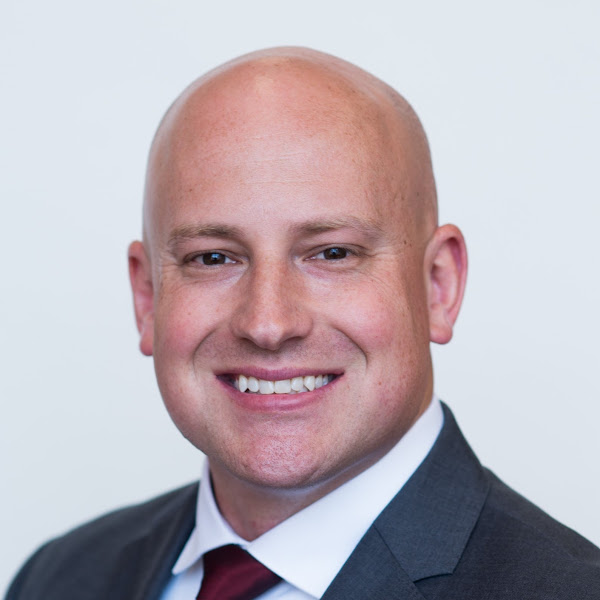 Global Head of Partner Program Transformation, Google Cloud - Google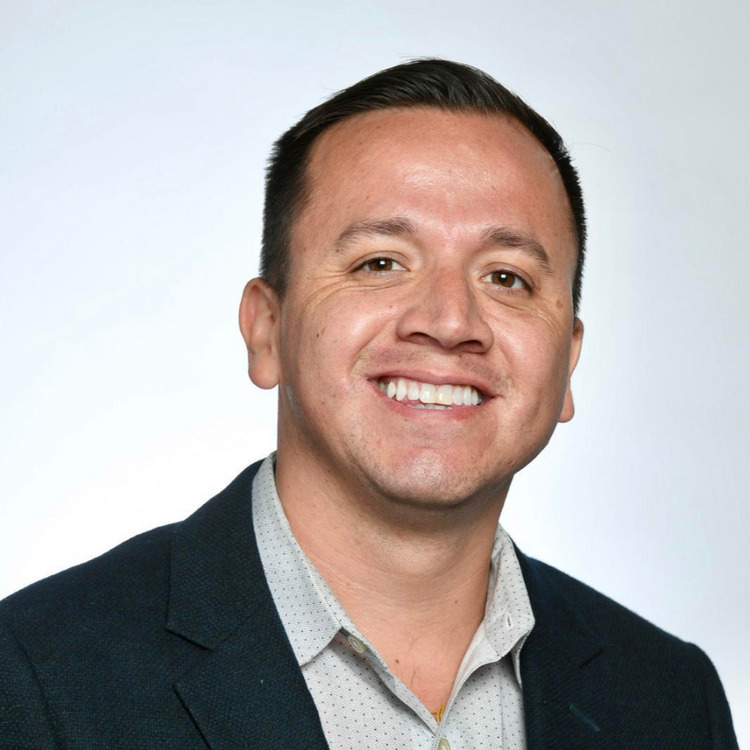 Sr. Product Marketing Manager - Adobe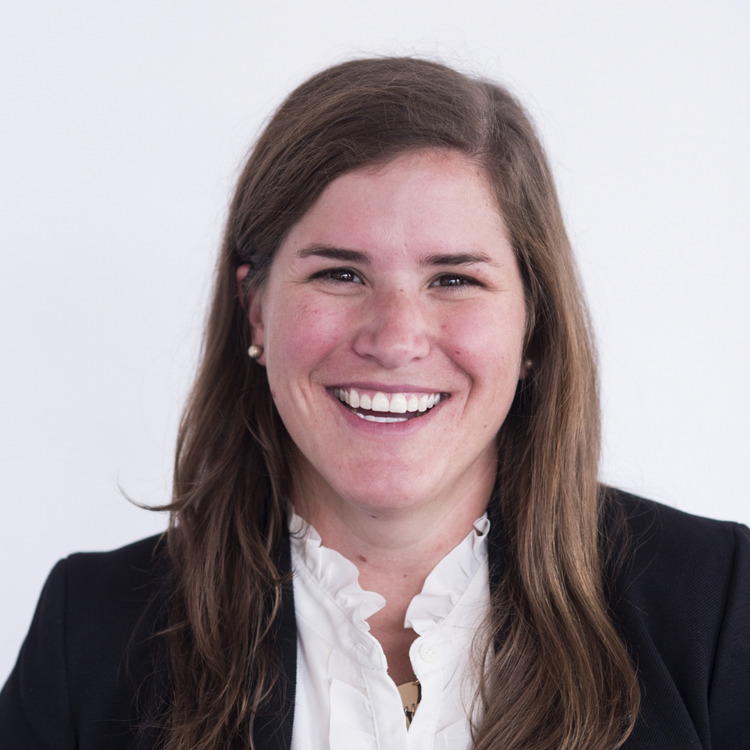 Planning Manager - Salesforce