TEXAS CHRISTIAN UNIVERSITY MBA: BY THE NUMBERS

Average Starting Compensation
Average FT MBA Class Size
Faculty Quality in the World
Oil and Gas Investor Magazine
Undergrad Starting Salaries in Texas
Careers and Employment in the U.S.
Executive MBA in the World
MILITARY GRANTS & SCHOLARSHIPS

If a veteran is admitted into our full-time MBA program and qualifies for the Post-9/11 GI Bill or the Forever GI Bill at 100%, we will cover any program-related expenses not covered by the Post-9/11, the Forever GI Bill, the Yellow Ribbon program, or any other external aid.

We consider it an honor to welcome students who have served in the armed forces and their dependents. We're committed to providing whatever support we can to help you obtain your MBA. In fact, we waive the $100 application fee for all military personnel. You also receive priority consideration for our merit-based awards to help you transition back to the classroom.
The Neeley Promise: The Neeley School of Business unleashes human potential with leadership at the core and innovation in our spirit.
CLICK & MEET OUR MILITARY ALUMNI

Many military veterans have attended Texas Christian University's Neeley School of Business.
Click their photos below to learn more about why they chose TCU Neeley, and what they're doing now!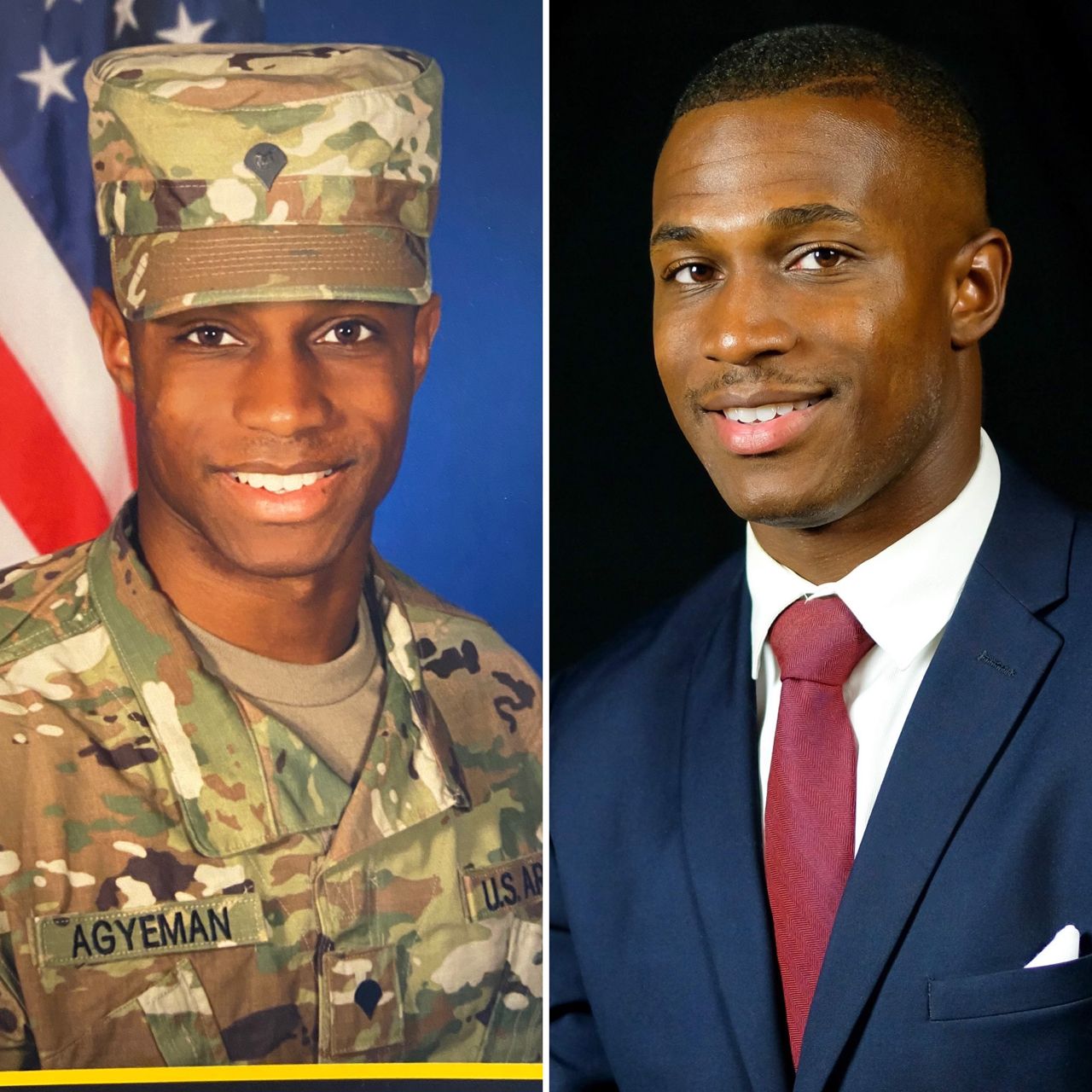 Officer - Texas National Guard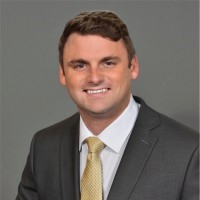 TEXAS CHRISTIAN UNIVERSITY MBA LINKS