RUTGERS BUSINESS SCHOOL: BY THE NUMBERS

Average Starting Compensation
Average FT MBA Class Size
Average PT MBA Class Size
MILITARY GRANTS & SCHOLARSHIPS

Varies by person as determined by the VA
Eligible veteran and military-affiliated students may qualify for in-state tuition rates
Qualifying NJ National Guard members may be eligible for tuition free enrollment

Due to the continuing challenges in completing GMAT and GRE tests, Rutgers Business School will waive the GMAT requirement for select new applicants to the Full-Time MBA program.
Priority will be given to Veterans of the U.S. military,
Rutgers alumni, and individuals whose work experience and undergraduate records demonstrate exceptional ability. Test waivers are dependent on all admissions criteria and are not guaranteed. RBS does not require the GMAT or GRE for applicants already holding a doctoral degree or law degree from an accredited U.S. university. Applications to the Part-Time MBA program will be considered throughout the summer. Existing criteria for test waivers remain in force. Questions? Email
rkwan@business.rutgers.edu
so our admissions counselors can help you work through individual circumstances.

CLICK & MEET OUR MILITARY ALUMNI

Many military veterans have accelerated their transitions by attending the Rutgers Business School MBA program. Click their photos to learn more about why they decided to pursue an MBA, how they chose Rutgers Business School, and what they're doing now!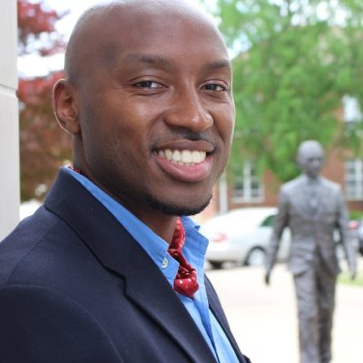 Category Manager/Professional Leadership Development Program Professional - Johnson & Johnson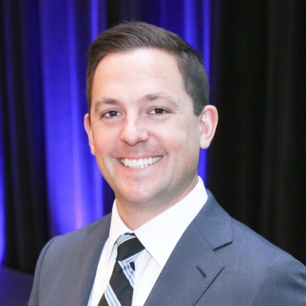 Enterprise Account Executive - Sitetracker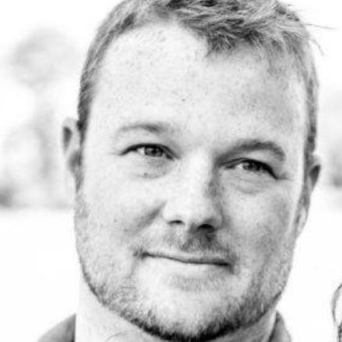 Logistics Officer - U.S. Army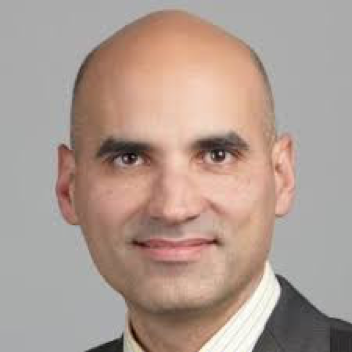 National Tax Principal - EY
RUTGERS BUSINESS SCHOOL MBA LINKS