PURDUE UNIVERSITY MBA: BY THE NUMBERS

Average Starting Compensation
Average FT MBA Class Size
MILITARY GRANTS & SCHOLARSHIPS

GI BILL BENEFITS TO INCLUDE THE POST 9/11 GI BILL
GI BILL YELLOW RIBBON PROGRAM
NATIONAL GUARD SUPPLEMENTAL GRANT
STATE OF INDIANA PURPLE HEART RECIPIENTS
APPLICATION FEE WAIVED FOR VETERANS/MILITARY STUDENTS

As a top ranked university for military veterans, and a world leading research institution, Purdue University is perfectly positioned to help you reach that next step in your career. The Purdue Krannert School of Management is home to 40,000 amazing alumni around the world that are in persistent pursuit of the next Giant Leap. We look forward to the opportunity to learn more about you and your unique background, and are excited about how Purdue can help you determine how to begin a small step toward your next Giant Leap.
CLICK & MEET OUR MILITARY ALUMNI

Many military veterans have accelerated their transitions by attending the Purdue MBA. Click their photos to learn more about why they decided to pursue an MBA, how they chose Krannert, and what they're doing now!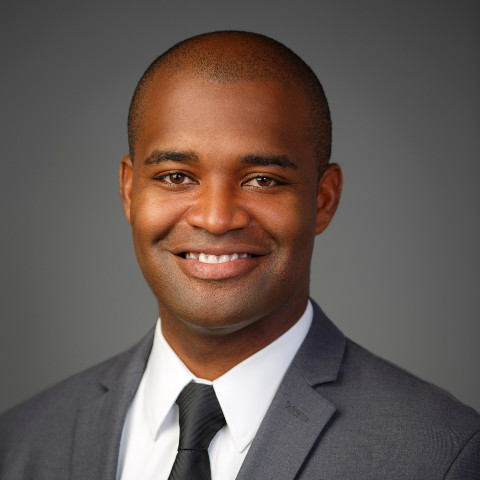 Management Associate - Nationwide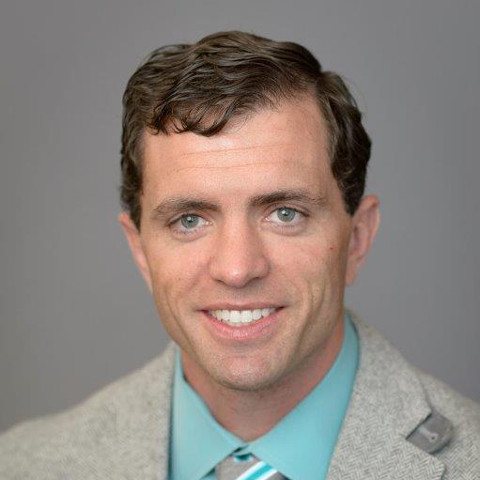 Managing Director - Newton Oil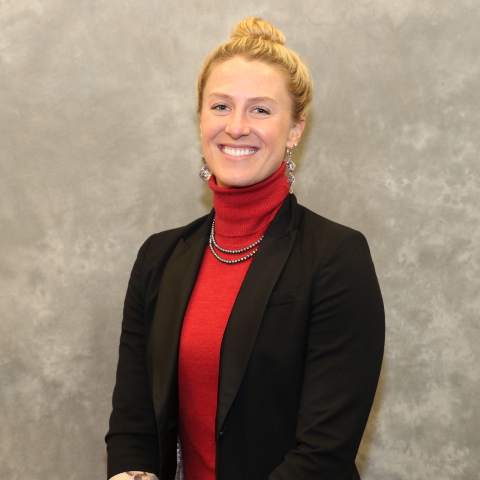 Director, Nuclear Business Development - Kinectrics, Inc.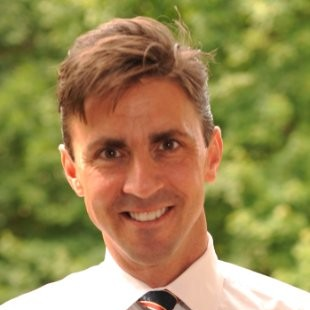 Chief Financial Officer - Pedal The Cause