UNIVERSITY OF PITTSBURGH KATZ MBA: BY THE NUMBERS

Average Starting Compensation
Percentage Of Full-Time MBA Veteran Students
Average Size of MBA Class
MILITARY GRANTS & SCHOLARSHIPS

AVERAGE MBA SCHOLARSHIP (2 YEARS) $40,000
AUTOMATIC IN STATE TUITION FOR ALL ACTIVE MILITARY CANDIDATES
APPLICATION FEE WAIVED FOR ALL MILITARY VETERAN APPLICANTS!
GI BILL VARIES DEPENDING ON YOUR SERVICE

Thank you for your service and your interest in the University of Pittsburgh Joseph M. Katz Graduate School of Business. At Katz, we believe two things to be universally true: Business never stops reinventing itself, and neither should you. As a global, AACSB-accredited institution, we offer MBA, Executive MBA, PhD, and Specialized Masters programs that are continually ranked among the world's best by independent publications. Contact us to receive more information on our programs and offerings. Learn more about our students, alumni, and various campus partners that share our dedication to recruiting high-quality active duty and veteran students.
CLICK & MEET OUR MILITARY ALUMNI

Many military veterans have accelerated their transitions by attending the University of Pittsburgh Katz MBA program. Click their photos to learn more about why they decided to pursue an MBA, how they chose Katz, and what they're doing now!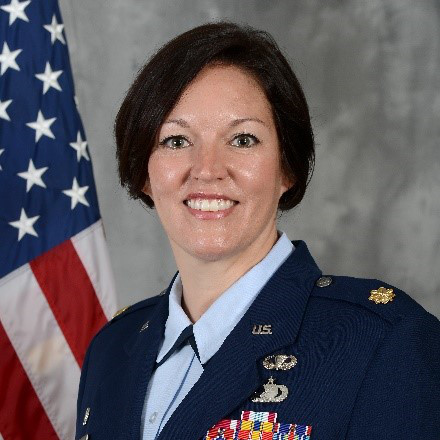 Commander of the 22d Comptroller Squadron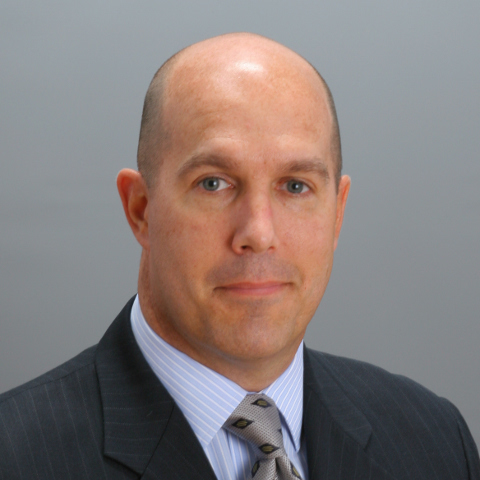 Managing Partner of Columbus Consulting
Managing Partner of Riverview Advisors, LLC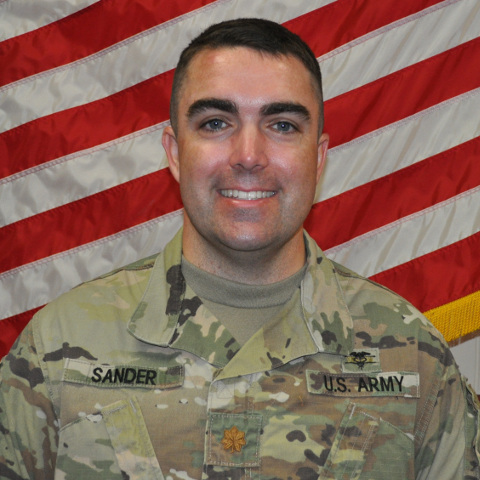 Deputy Commander for Operations - United States Army Medical Materiel Center - Korea