PENN STATE SMEAL MBA: BY THE NUMBERS

Average Starting Compensation
Average FT MBA Class Size
Average Size of Online MBA Class
MILITARY GRANTS & SCHOLARSHIPS

SMEAL MBA VETERANS FELLOWSHIP
100% Tuition & $7500 Annual Stipend
AUTOMATIC IN-STATE TUITION
Available to All Veterans

Penn State has a long history of supporting our military and veterans, both on the field through research, and during transition through our numerous highly ranked academic programs. The Smeal MBA program is an integral part of this proud tradition. Each year, veterans and active duty members of our military, join the small, tightly-knit cohort at Smeal to bring their leadership, experience, and determination to the classroom. And each year, our graduates move on to outstanding careers in multiple industries, across the United States. I encourage you to read the stories of our veteran graduates and reach out to me directly so I can connect you. Thank you for your service, and I hope to hear from you soon.
CLICK & MEET OUR MILITARY ALUMNI

Many military veterans have accelerated their transitions by attending the Penn State University Smeal MBA program. Click their photos to learn more about why they decided to pursue an MBA, how they chose Smeal, and what they're doing now!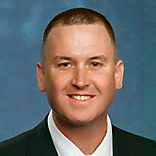 Associate - JP Morgan Chase & Co.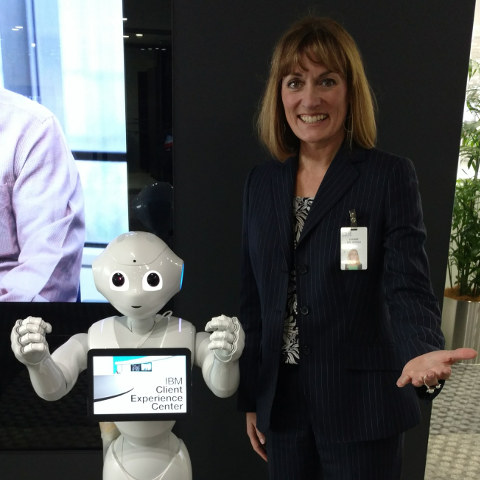 Vice President, Chief Customer Success Officer, IBM Watson IoT (Brigadier General, 311th Expeditionary Sustainment Command) - IBM (U.S. Army Reserve)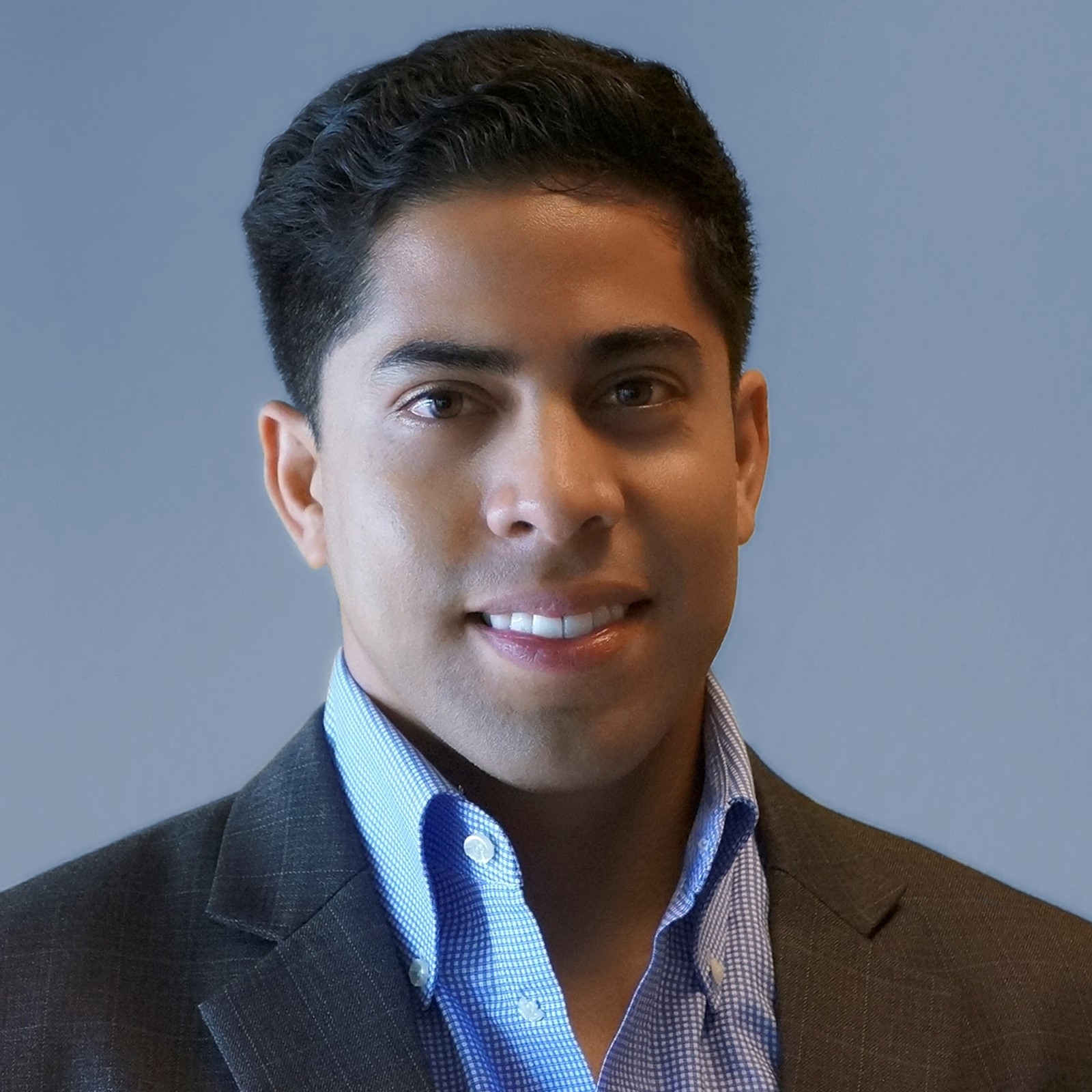 Vice President - Citibank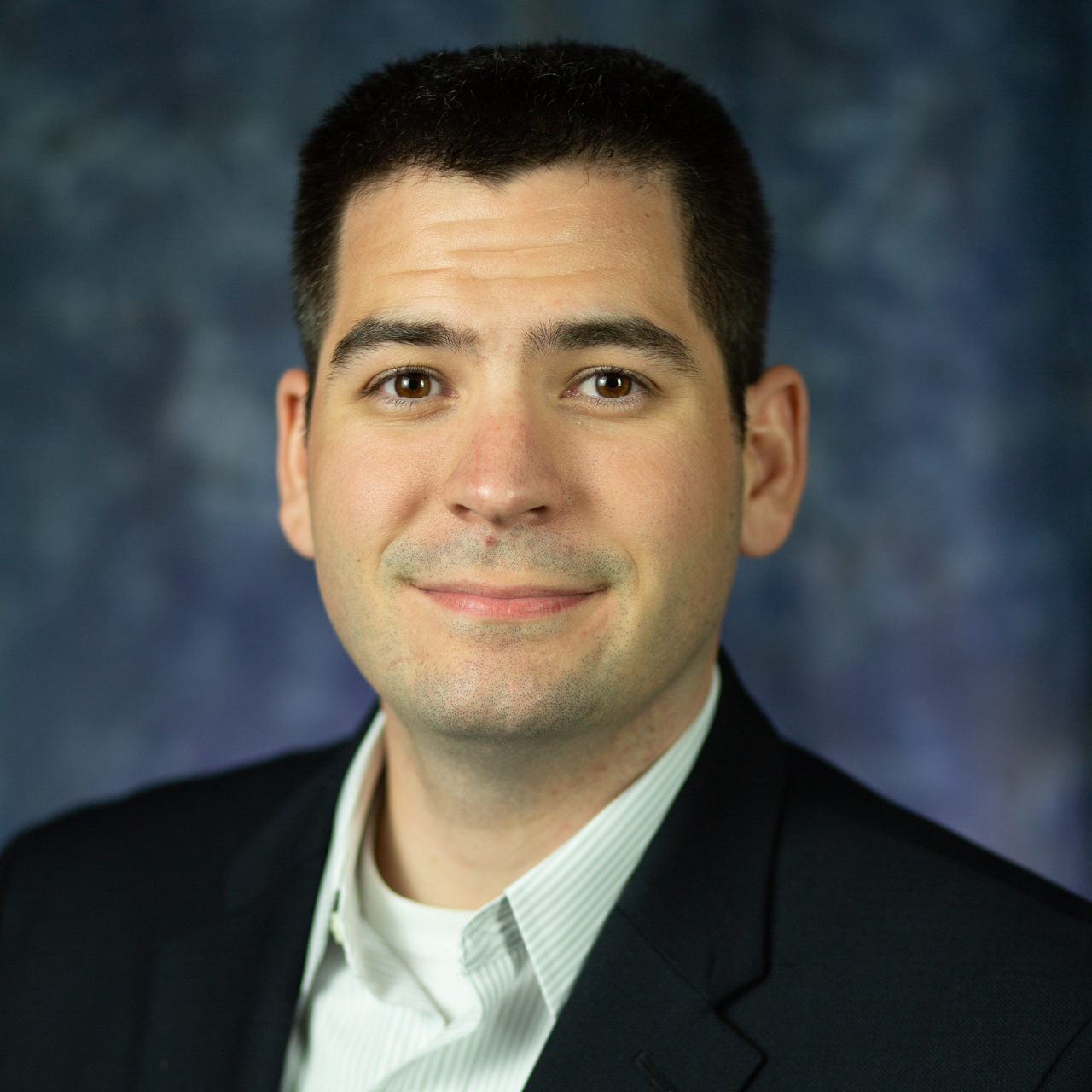 President of Smeal Military & Veteran Association - Penn State University