NOTRE DAME MBA: BY THE NUMBERS

Average Starting Compensation
Average FT MBA Class Size
Class of 2019 Found Employment Within 3 Months
Represented in Current Student MBA Cohorts
MILITARY GRANTS & SCHOLARSHIPS

Use code "MILITARY" to waive your application fee
$16,000 from ND + $16,000 VA Match
Awards range from $10,000 to Full Tuition plus stipend
GI BILL PRIVATE SCHOOL REIMBURSEMENT

The Notre Dame MBA is a purposeful choice for leaders who believe in the critical importance of shared value—within teams, for companies, across communities, for society as a whole. At Notre Dame, you'll find an MBA rooted in analytics, leadership, and integrity, building on skills that have been crucial to your successful military career. Our small class size gives you the personal attention to take the next step in your career. At every step of your journey, you'll have support from the Notre Dame community – fellow students, faculty, staff, and the 144,000 Notre Dame alumni around the world – all committed to inspiring you to achieve all you can in business and all you can for society. Veterans with MBAs are among the most sought-after hires by leading recruiters. Notre Dame's Veteran MBA students have earned a 100% employment rate every year since 2010. If this sounds like the fit for you and you would like to learn more, please send us your contact information and our team will reach out to you.

CLICK & MEET OUR MILITARY ALUMNI

Many military veterans have accelerated their transitions by attending the Notre Dame MBA. Click their photos to learn more about why they decided to pursue an MBA, how they chose Mendoza, and what they're doing now!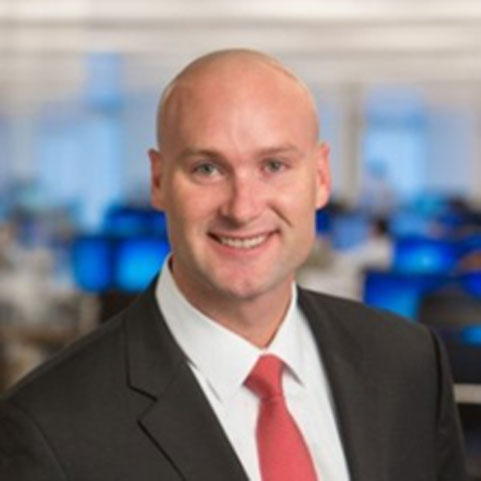 Investment Management Goldman Sachs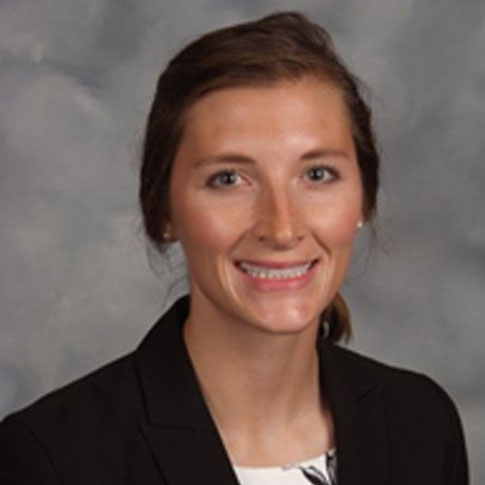 Leadership Development Program, AT&T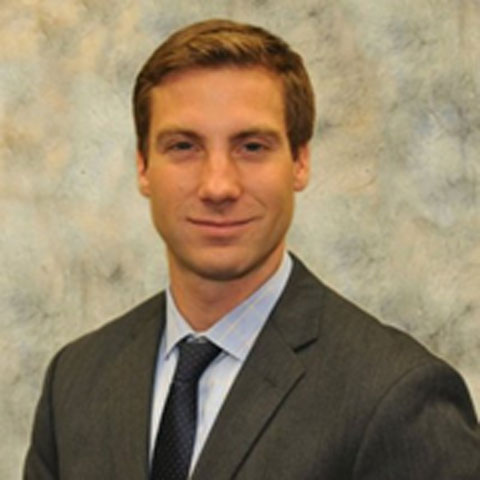 Senior Associate, Strategy& - a PwC company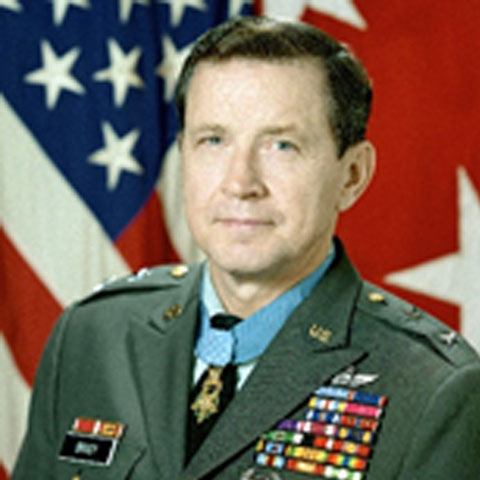 MAJOR GENERAL PATRICK BRADY (RET.)
Congressional Medal of Honor Recipient