AUBURN UNIVERSITY MBA: BY THE NUMBERS

Average Full-Time MBA Cohort Size
Average Online MBA Class Per Year
Average Physicians EMBA Cohort Size
Veteran Enrollment Percentage
MILITARY GRANTS & SCHOLARSHIPS

The Auburn University Veterans Resource Center assists veterans, guardsmen, reservists, active duty, military dependents, and survivors with multiple programs that provide financial assistance. Auburn's Graduate School also offers application fee waivers for Active Duty Military.

As a land-grant institution, one of Auburn's original missions was to teach military tactics. Auburn's military tradition has continued with top-rated ROTC programs across all military branches and a Veterans Resource Center dedicated to serving all military-affiliated students. We offer multiple highly-ranked MBA programs: online, full-time, executive, and physicians executive. The programs vary in structure, duration, and requirements, but all culminate in the same distinguished degree. Thank you for your service and interest in our programs! Please reach out at any time.
CLICK & MEET OUR MILITARY ALUMNI

Many military veterans have accelerated their transitions by attending the Auburn University Harbert College of Business.
Click their photos to learn more about why they decided to pursue an MBA, how they chose Auburn University, and what they're doing now!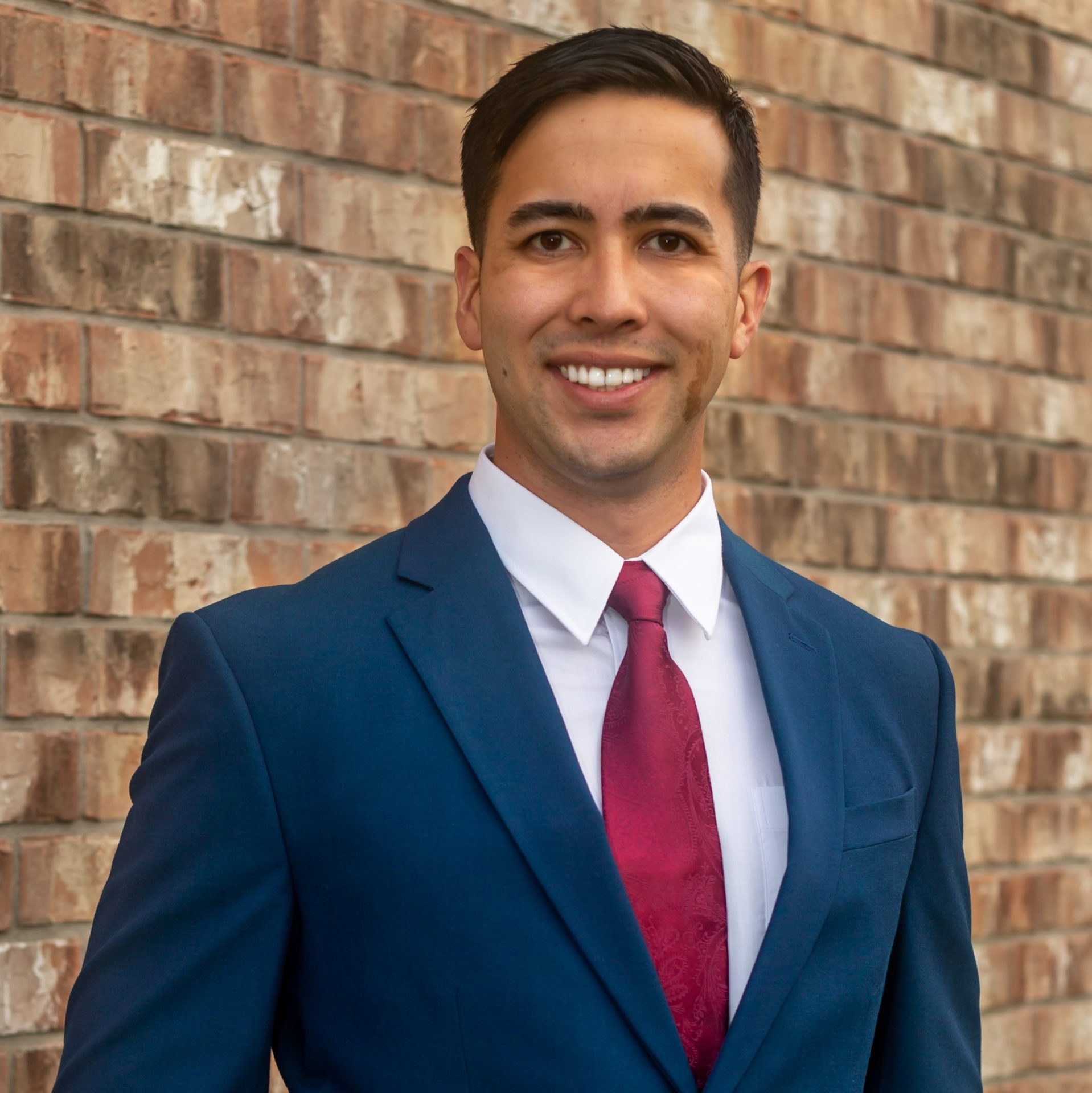 S-4, 9th Hospital Center - U.S. Army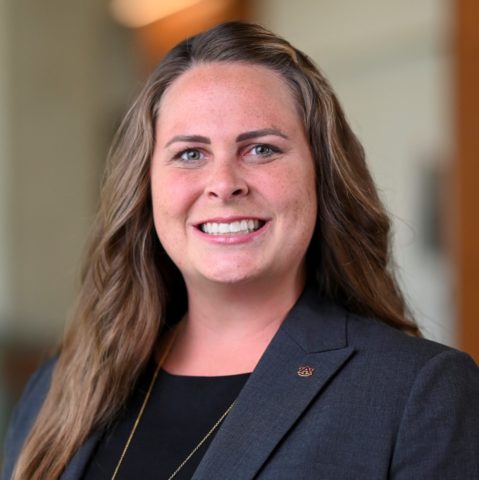 Full-Time MBA Student - Auburn University Harbert College of Business
CEO / President - Security Concepts and Strategic Designs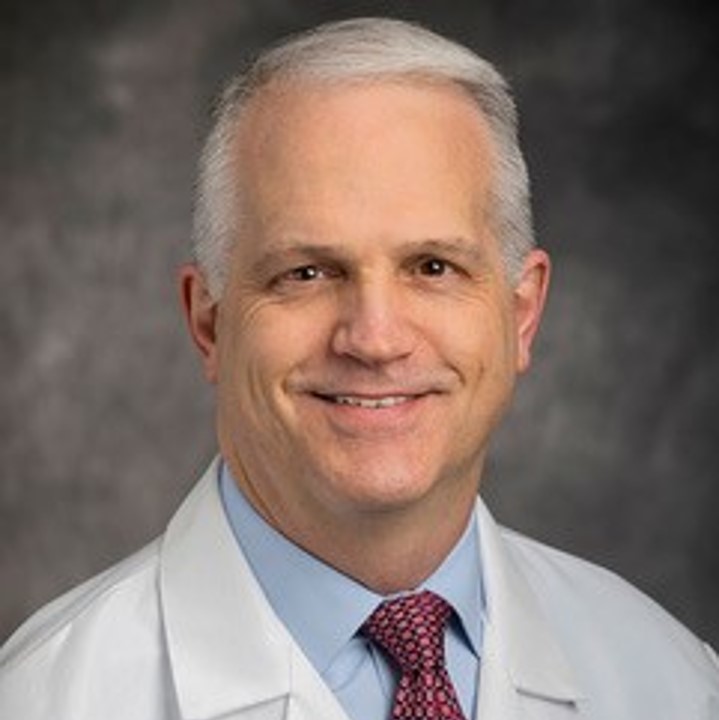 Chief, Division of Trauma, Critical Care, and Acute Care Surgery - University Hospitals Cleveland Medical Center
AUBURN UNIVERSITY MBA LINKS